Ana and Kyle are married, and I cannot be more excited! They first met in college when Ana was Kyle's RA after Kyle relocated to another school the two dated three years long distance. Then during one of Kyle's visits to see Ana in Myrtle Beach, he asked her to marry him, without hesitation she said yes!
So this past Friday, April 12th the two got married at Koury Farms in Georgia. The wedding was absolutely stunning, and Ana did not miss a detail. What is more impressive than the decorations is not only did Ana design her dream wedding with a light, airy feel incorporating light colors with blush and gold to make everything pop and a touch of rustic decor, but she and her bridesmaids put everything together the day of.
When I first arrived at Koury Farms the first thing I noticed was the most adorable bar out front for their cocktail hour. The bar was a horse trailer converted into a charming rustic portable bar, but even better is that Kyle's groomsmen actually built the bar for the special occasion. I honestly was blown away how Ana and Kyle's friends came together to create the perfect wedding day for the two!
One thing I can say that I love the most about Ana and Kyle's relationship after getting to know them through the planning process is there is never a dull moment with them. Ana seems always to find a way to harass Kyle, even on their wedding day. So it did not shock me that she wanted to do a faux first look, having Kyle's brother surprise him instead of Ana. The way Ana planned and executed the prank was perfect!
Afterward, the two shared their letters to one another and had a first touch and prayer before the ceremony. After all the portraits were complete, they served dinner and had the best toasts given by Ana's mother, sister and Kyle's brother. To end the evening Ana, Kyle and I snuck off for some quick sunset portraits.
I asked Ana what her advice is to future brides and she said "Enjoy the engagement process. Theres only a short time to call yourself a fiancé and forever and ever to be called wife or call him husband. Enjoy it, celebrate it, and flaunt it! It'll be some of the best moments of your life to remember. Get that fiancé shirt, get that "does this ring make me look engaged cup", and show off the fiance because this is the moment people will be less annoyed with it (lol)."
Needless to say, I am BEYOND excited to share a few of my favorite images from their wedding on the blog today!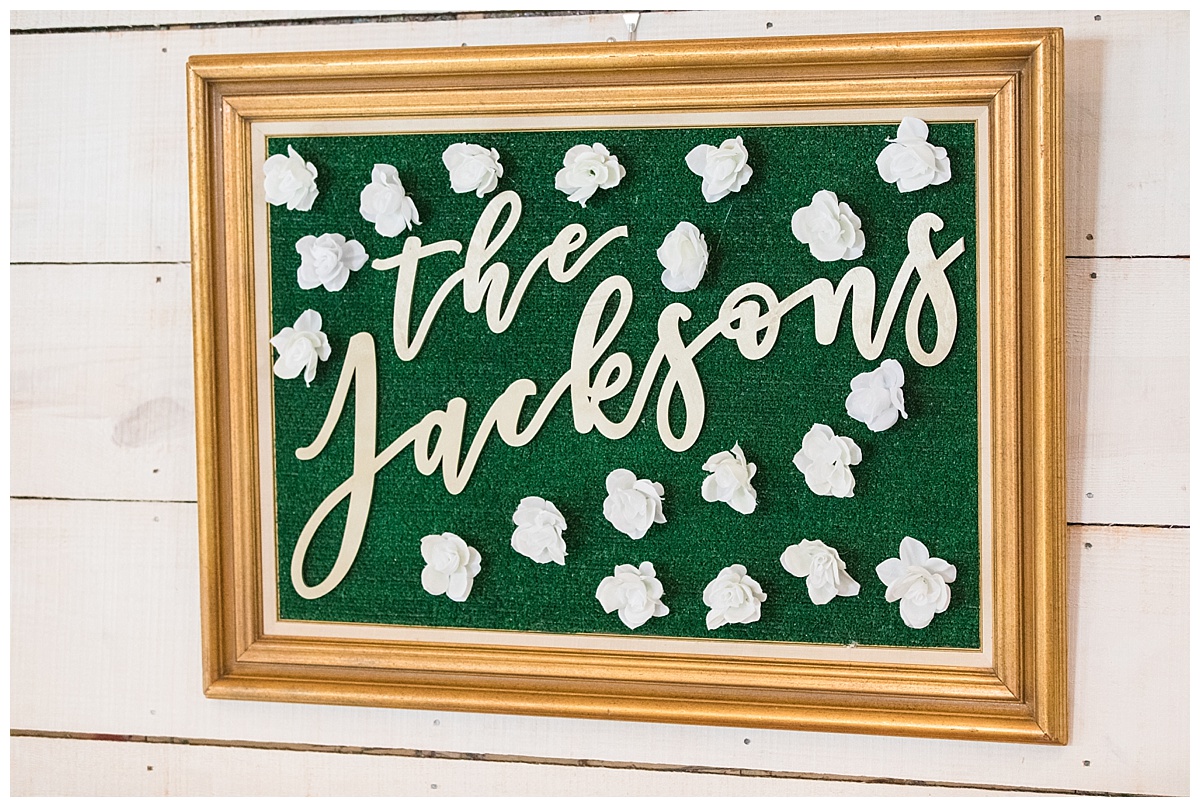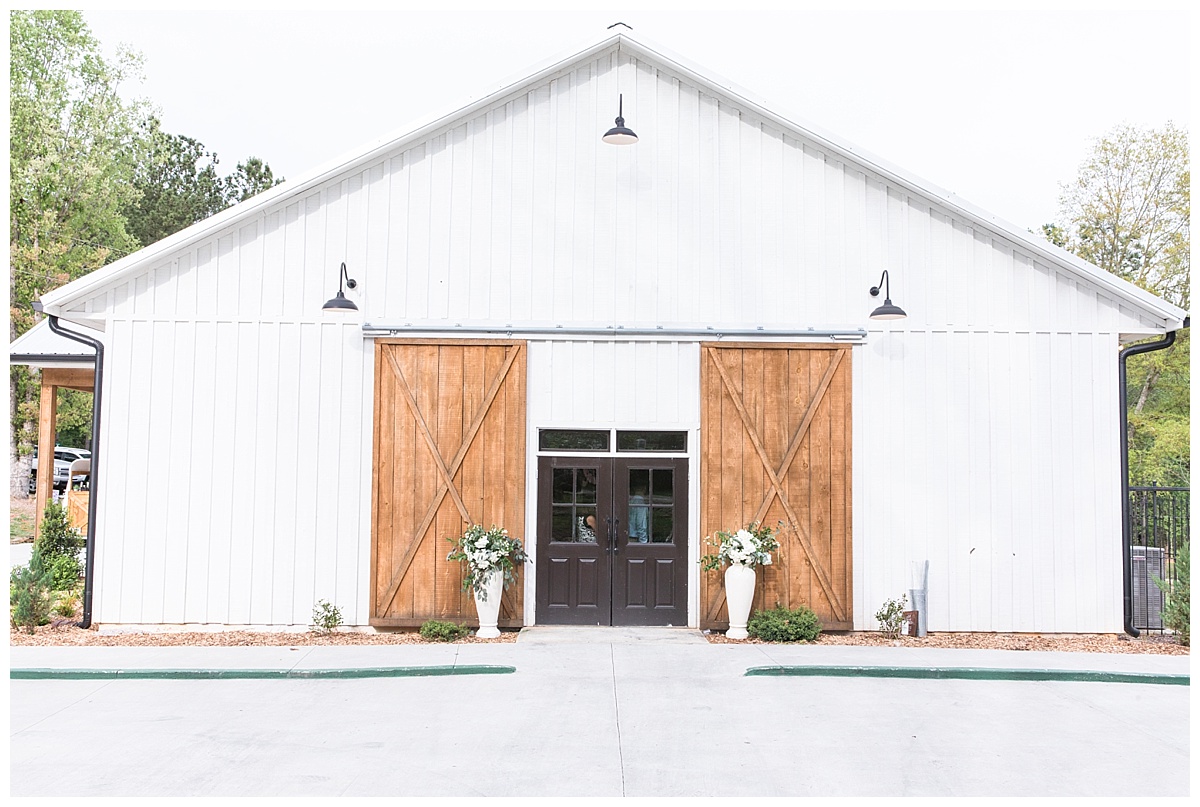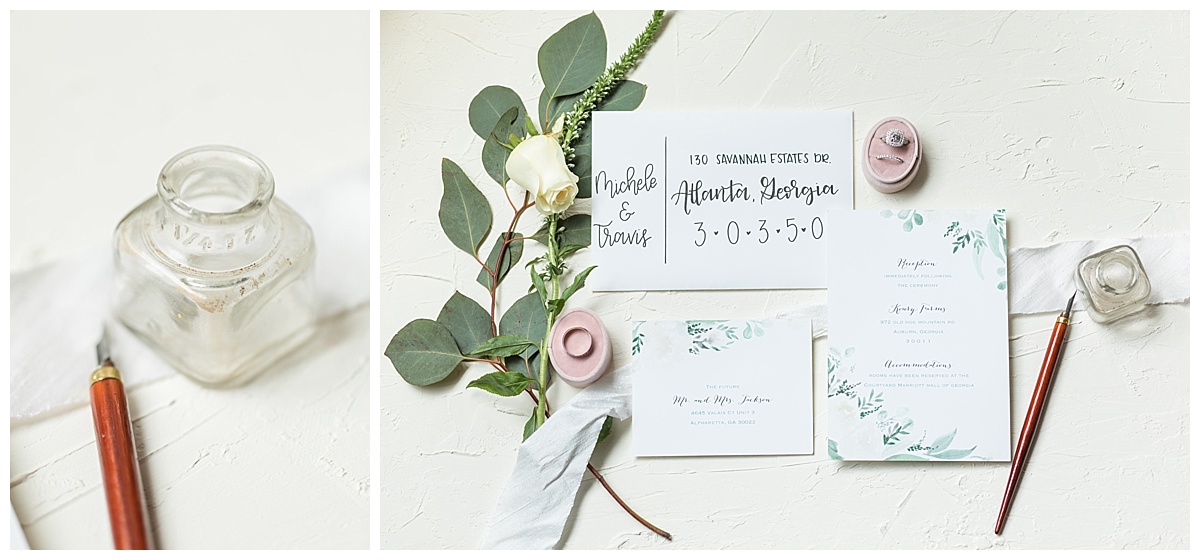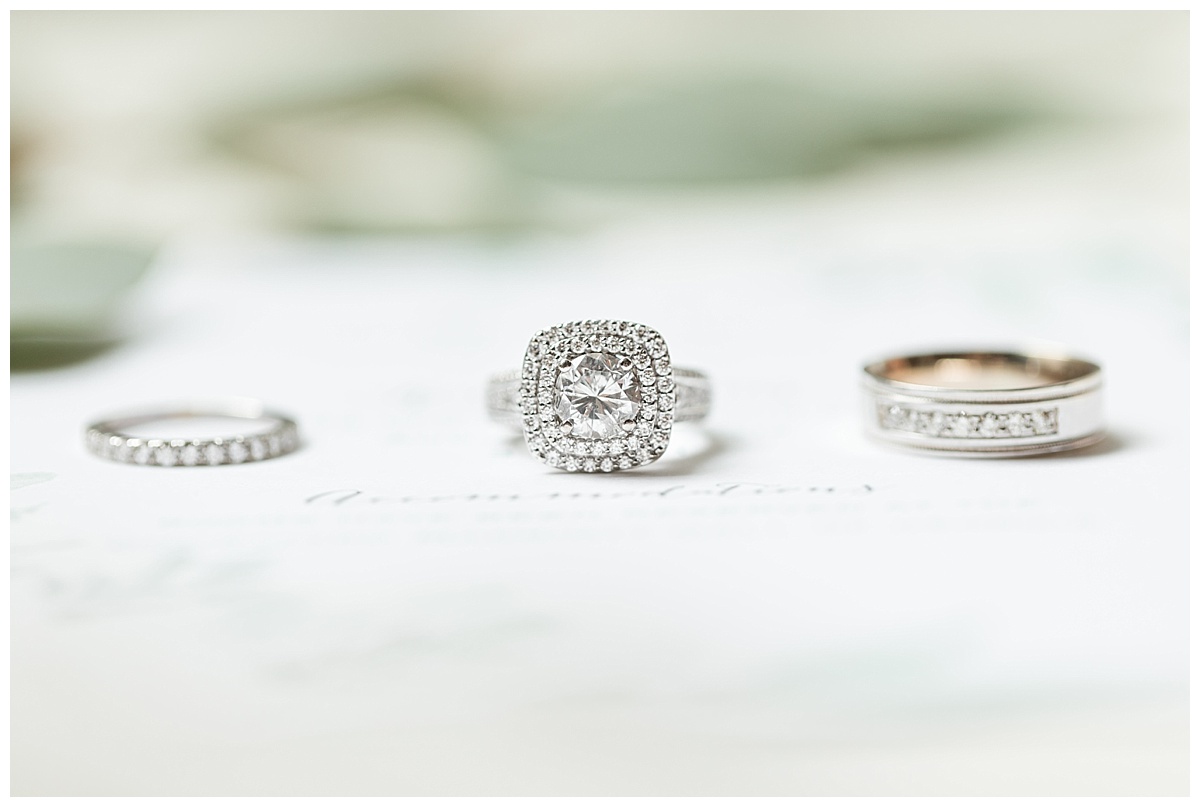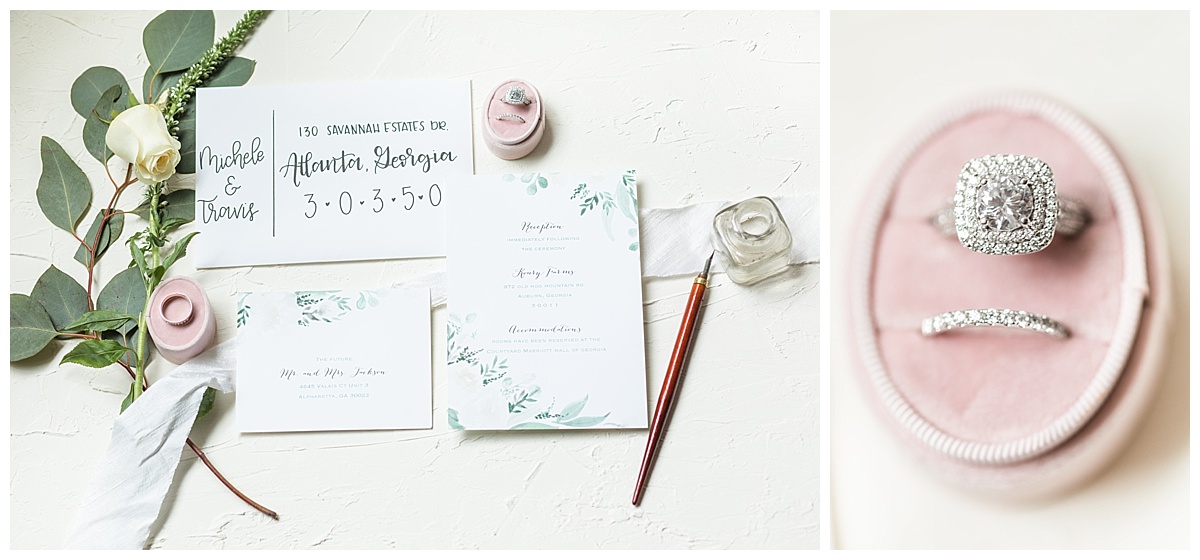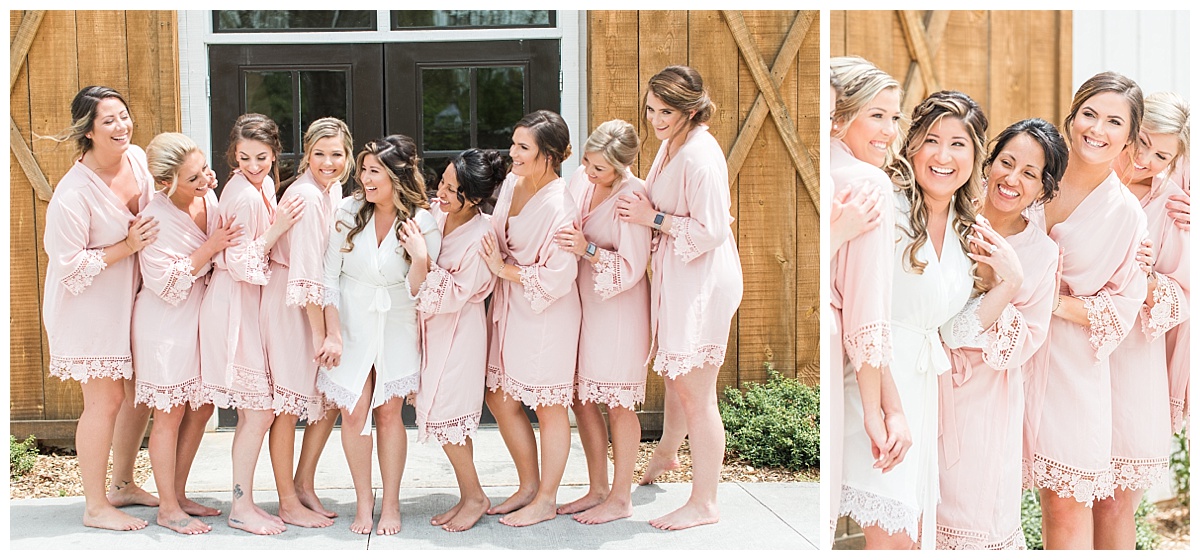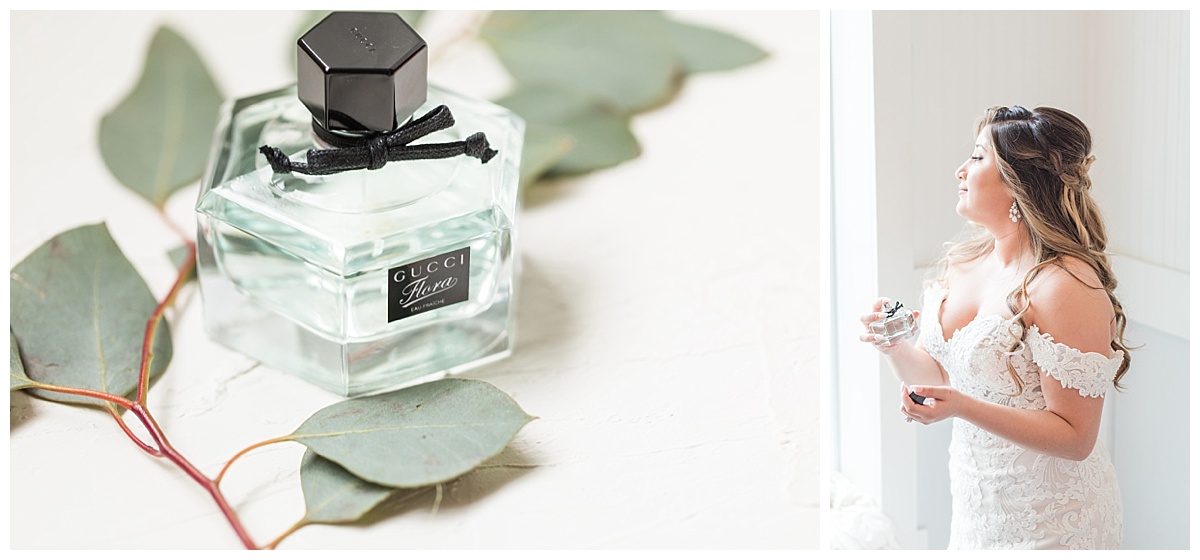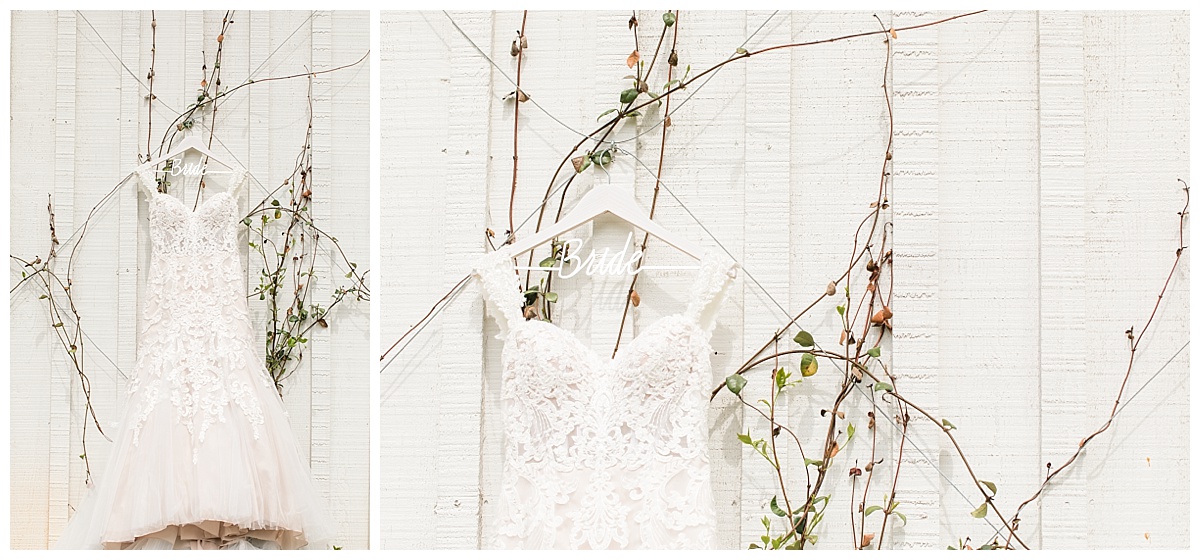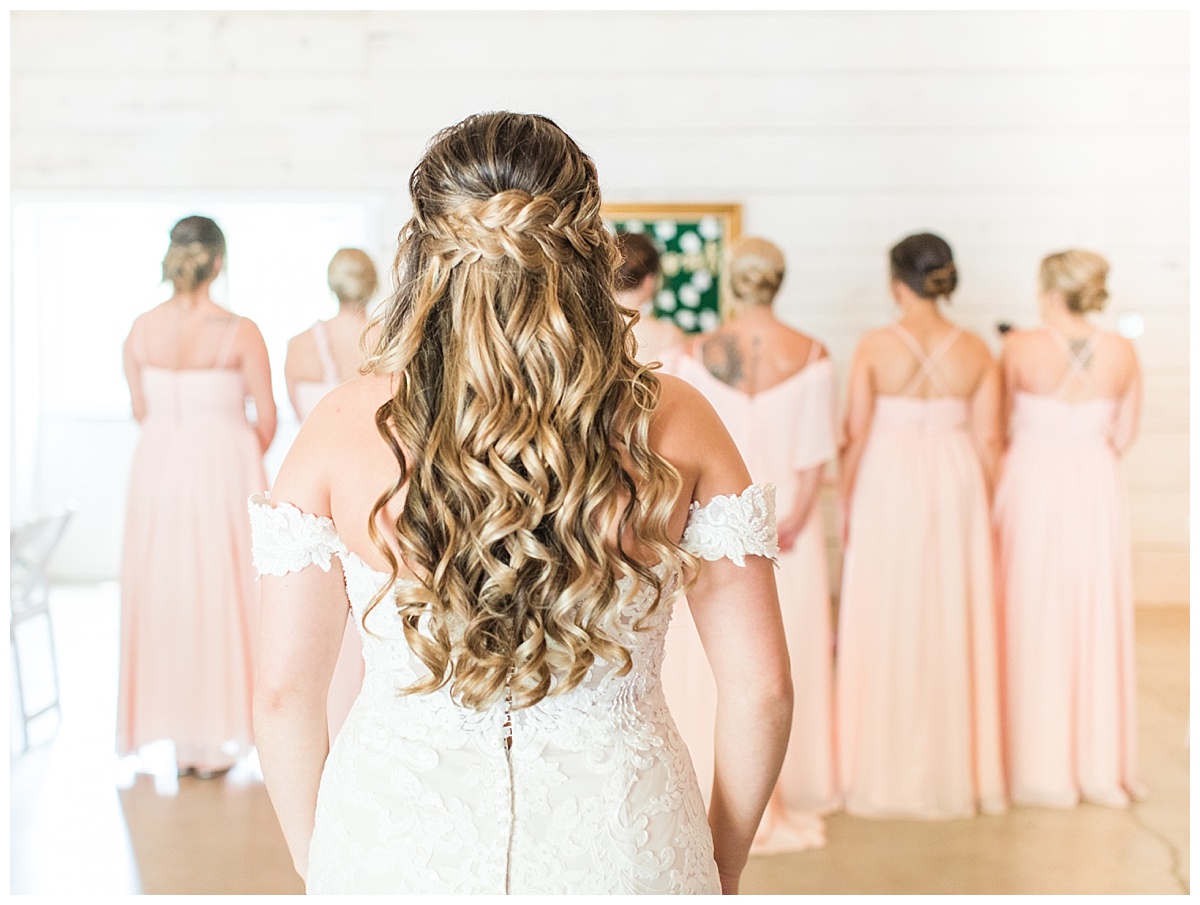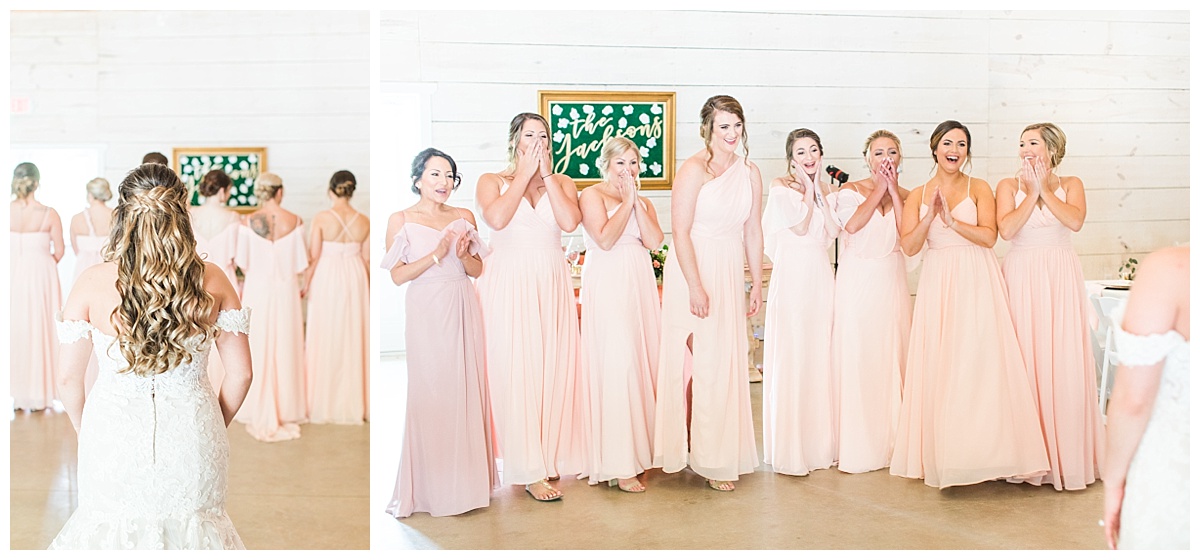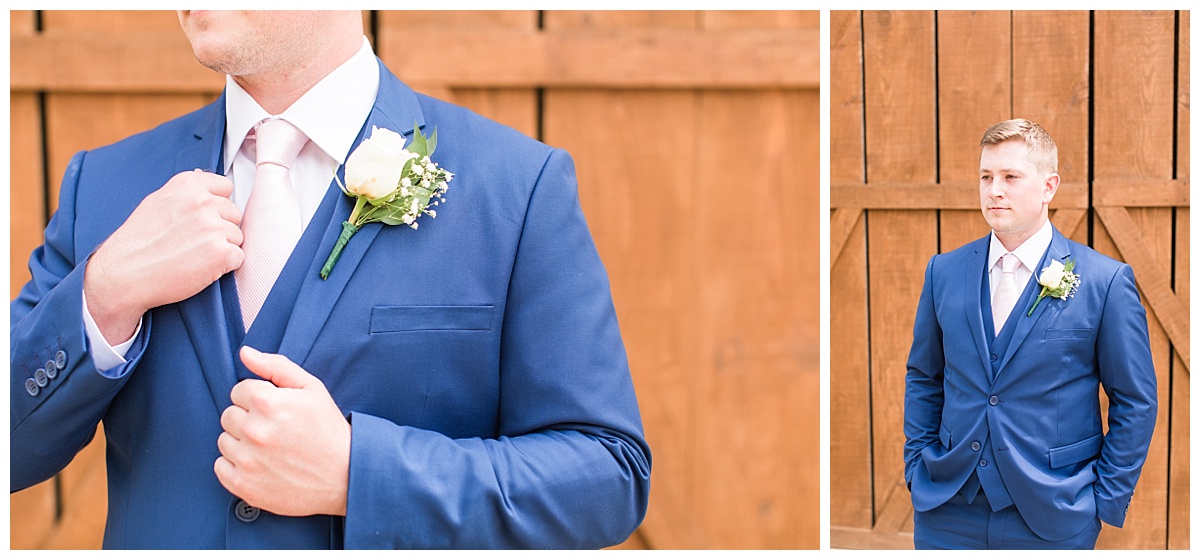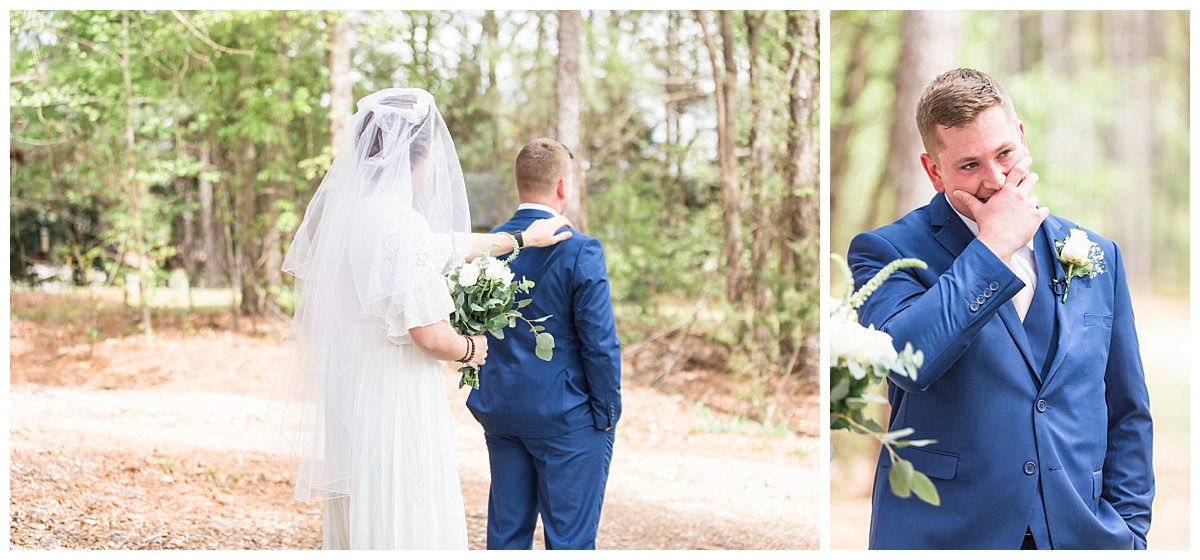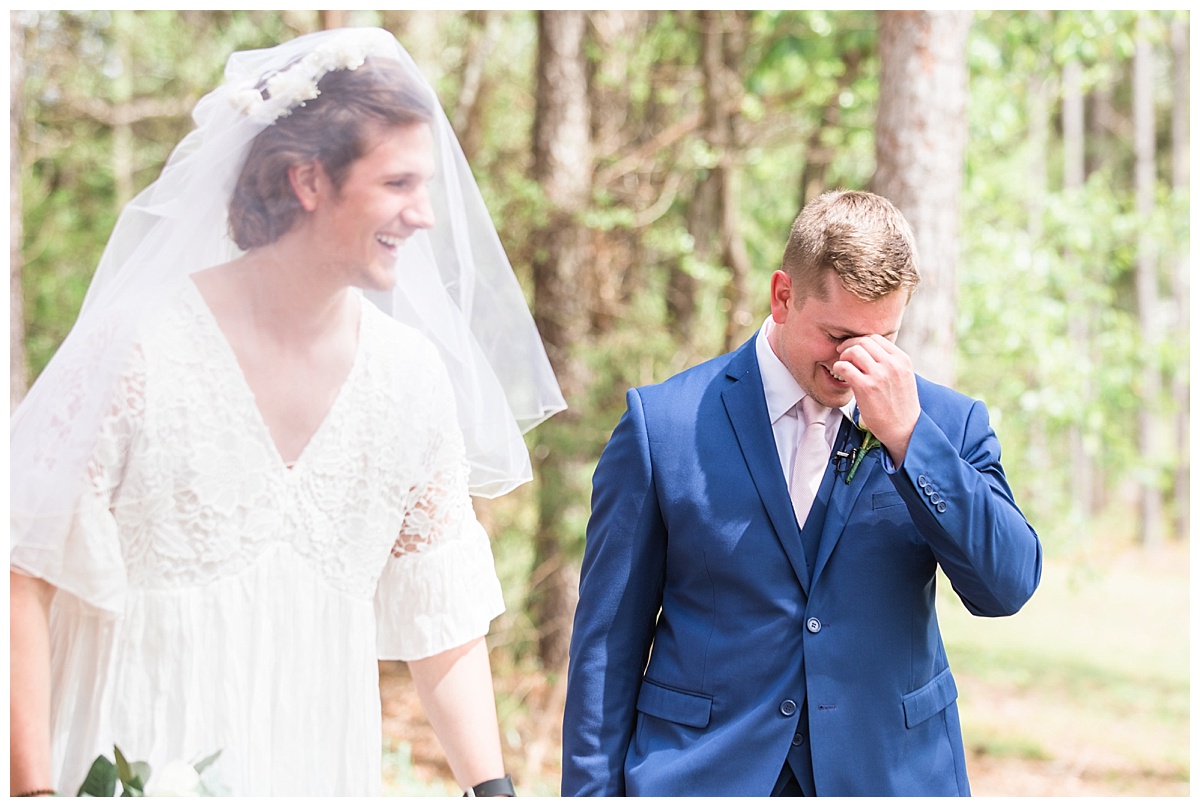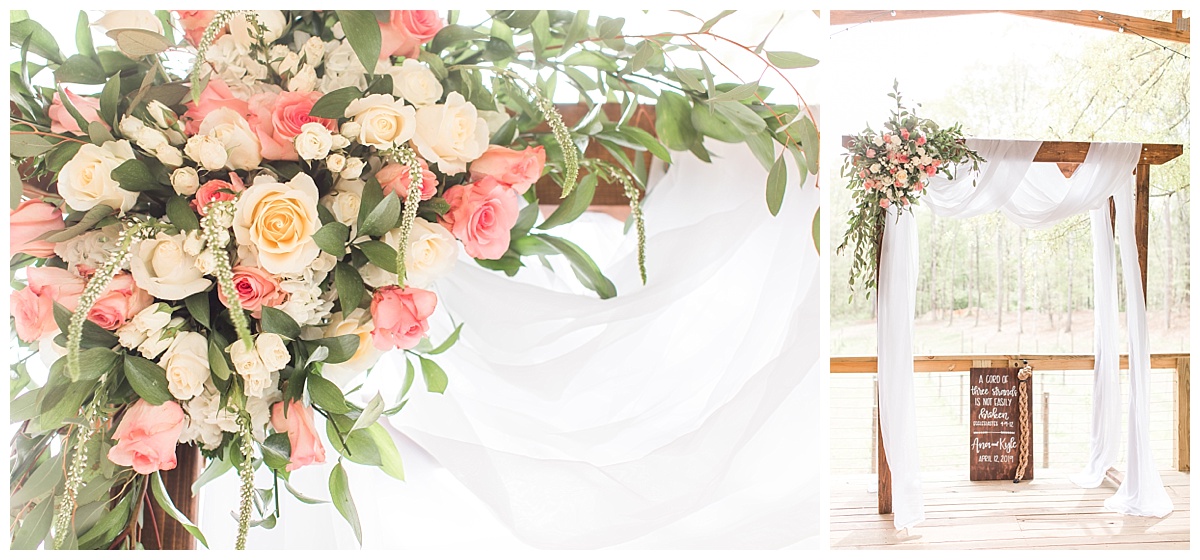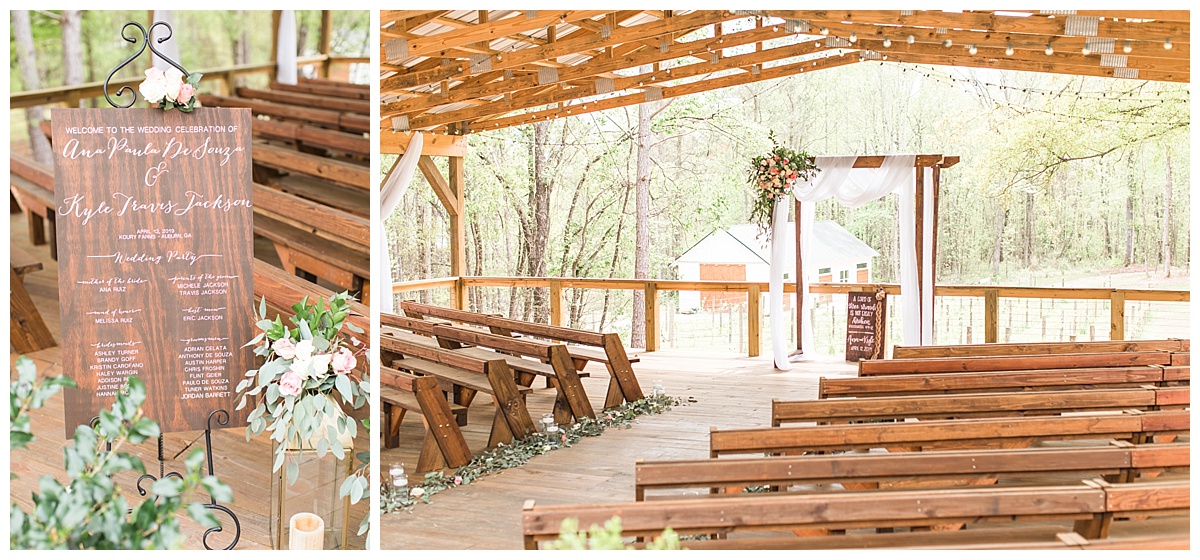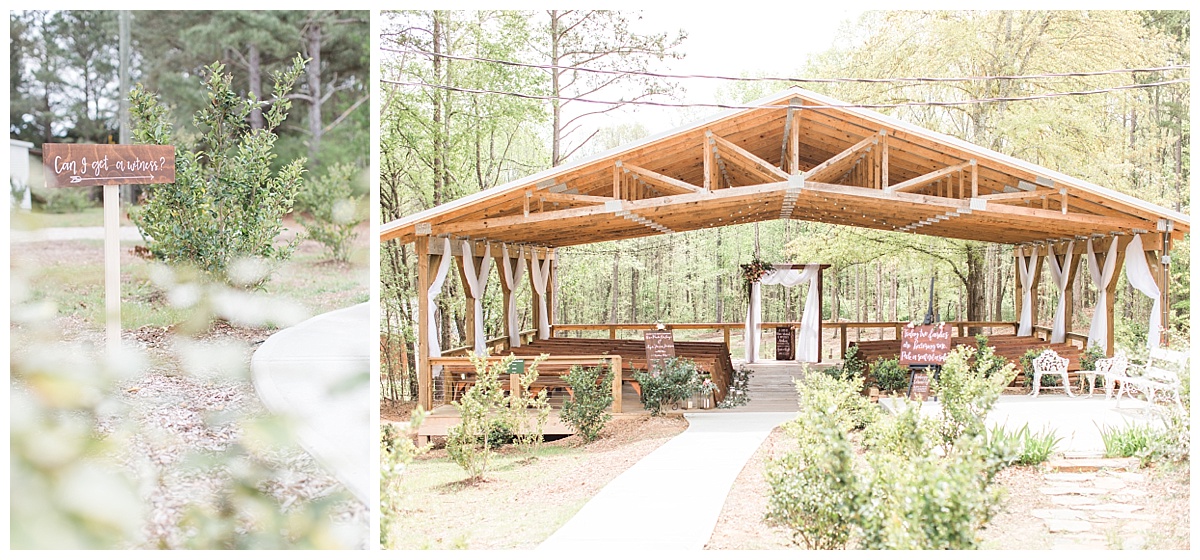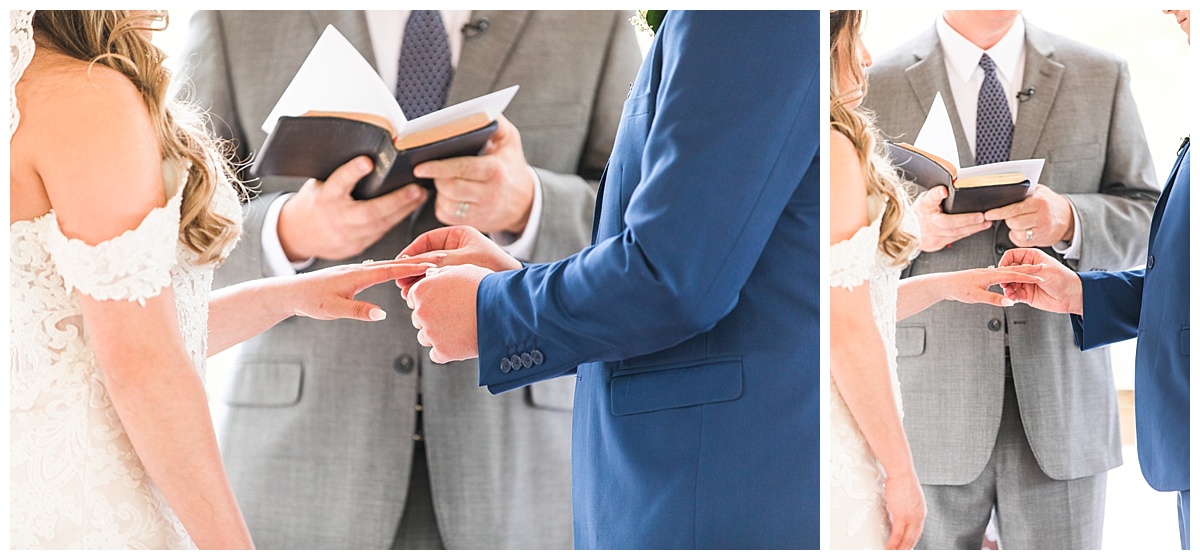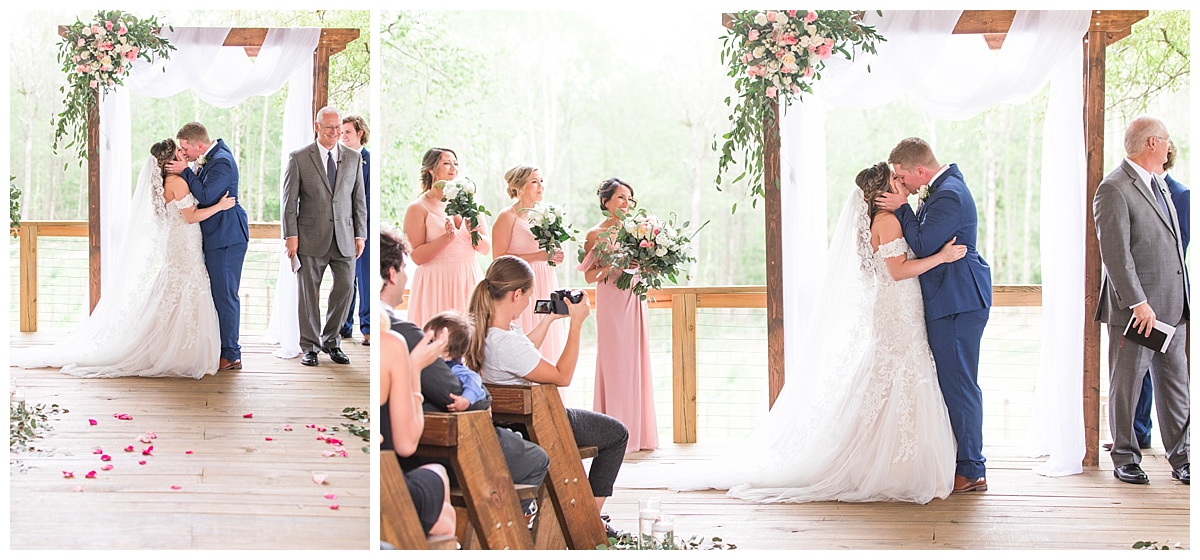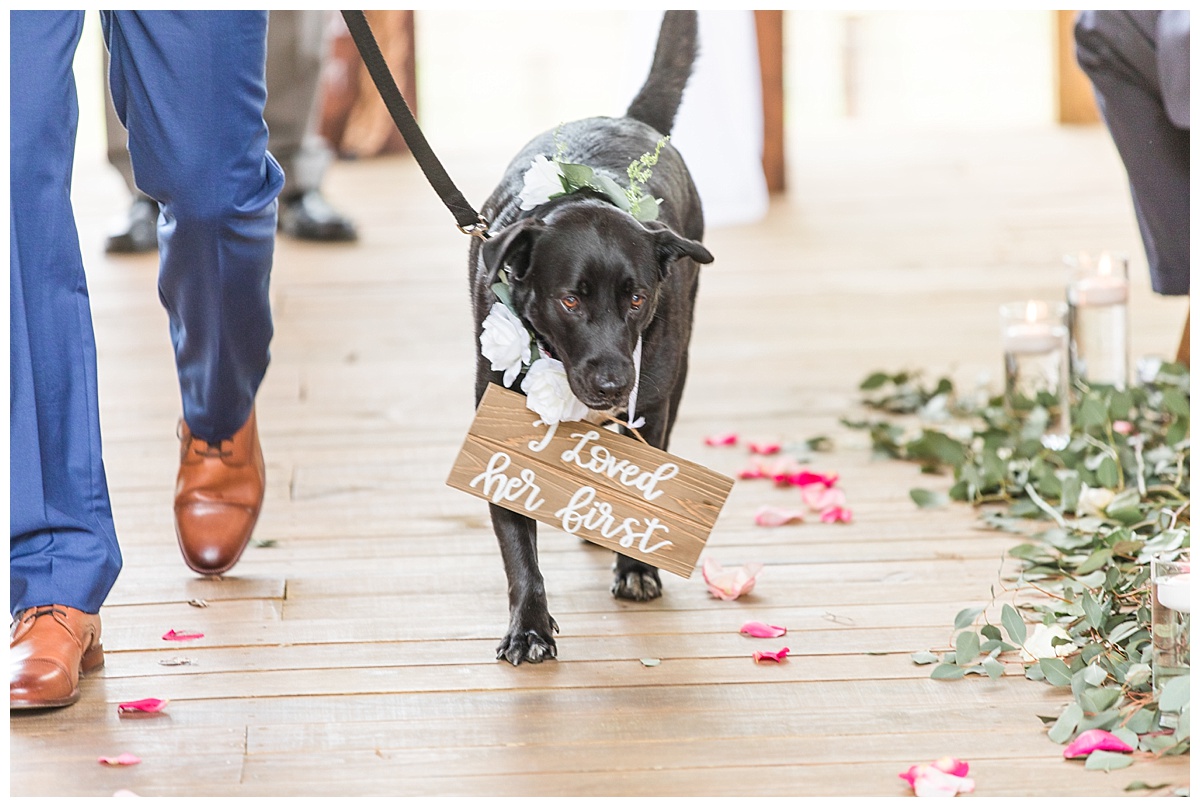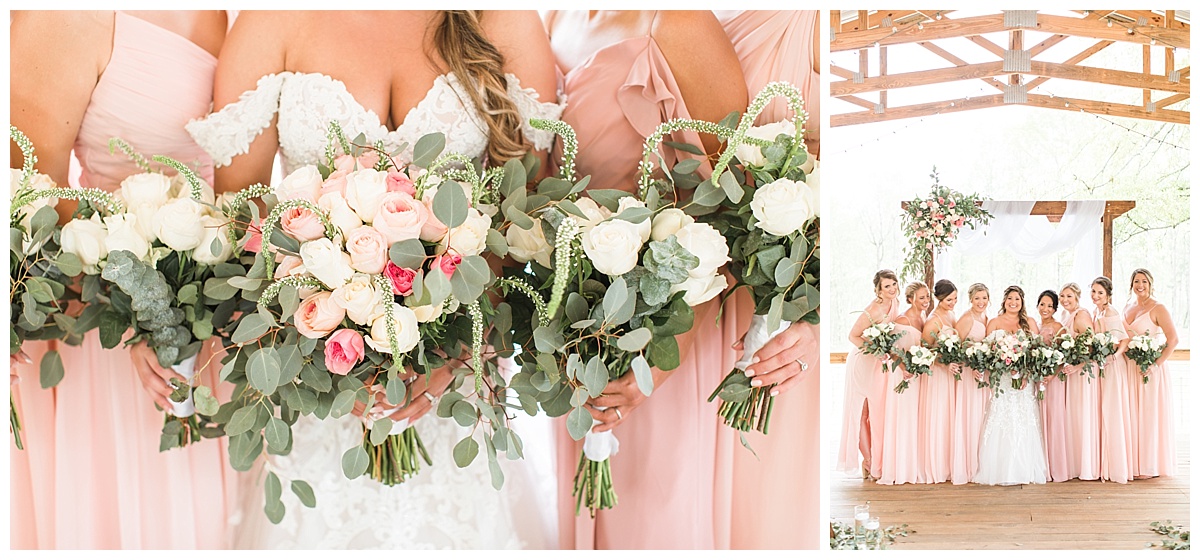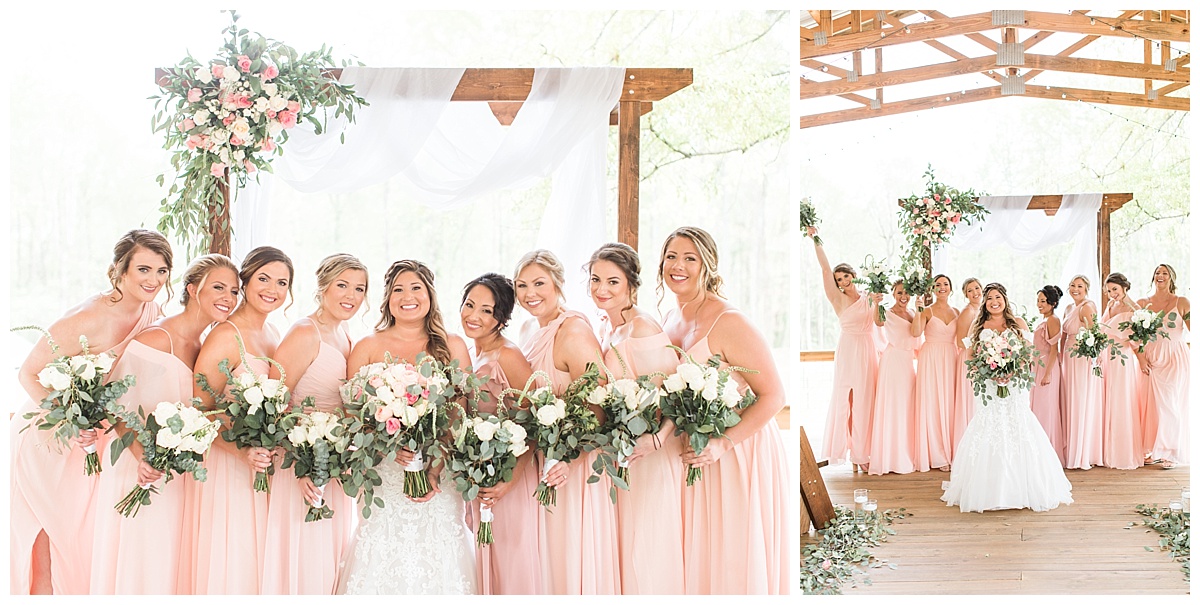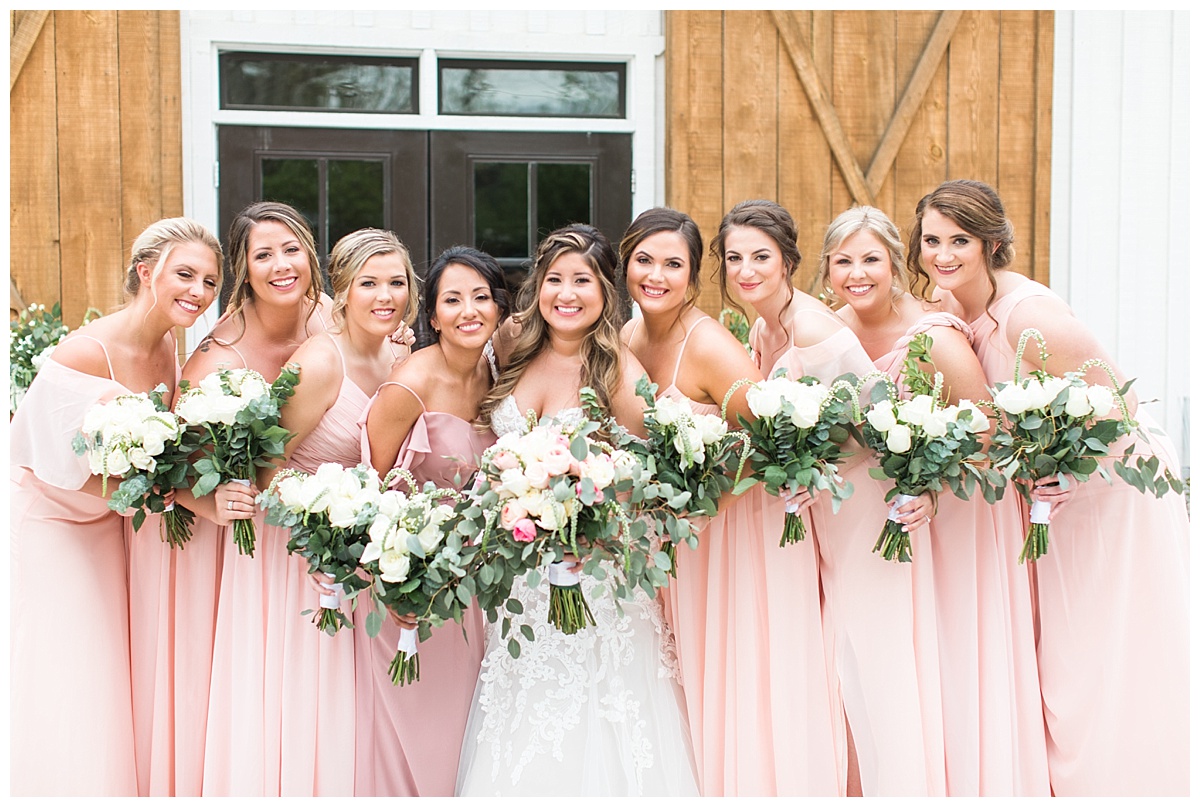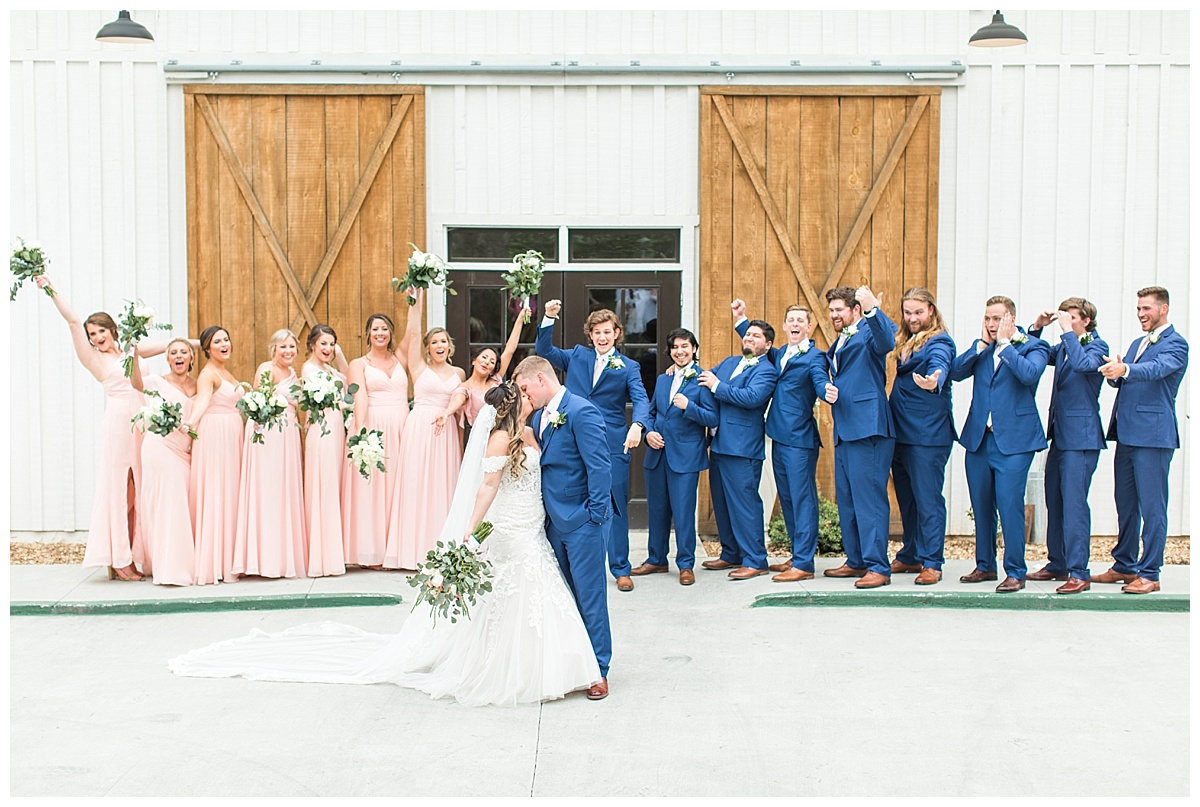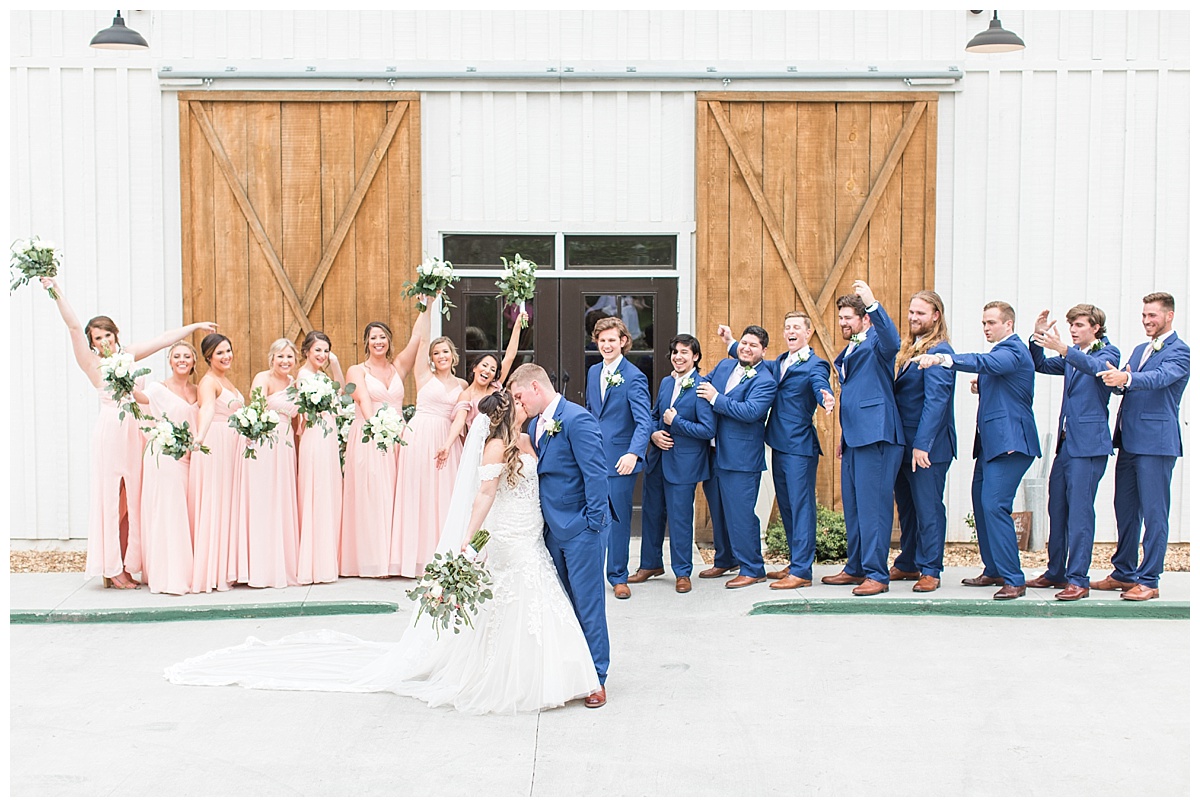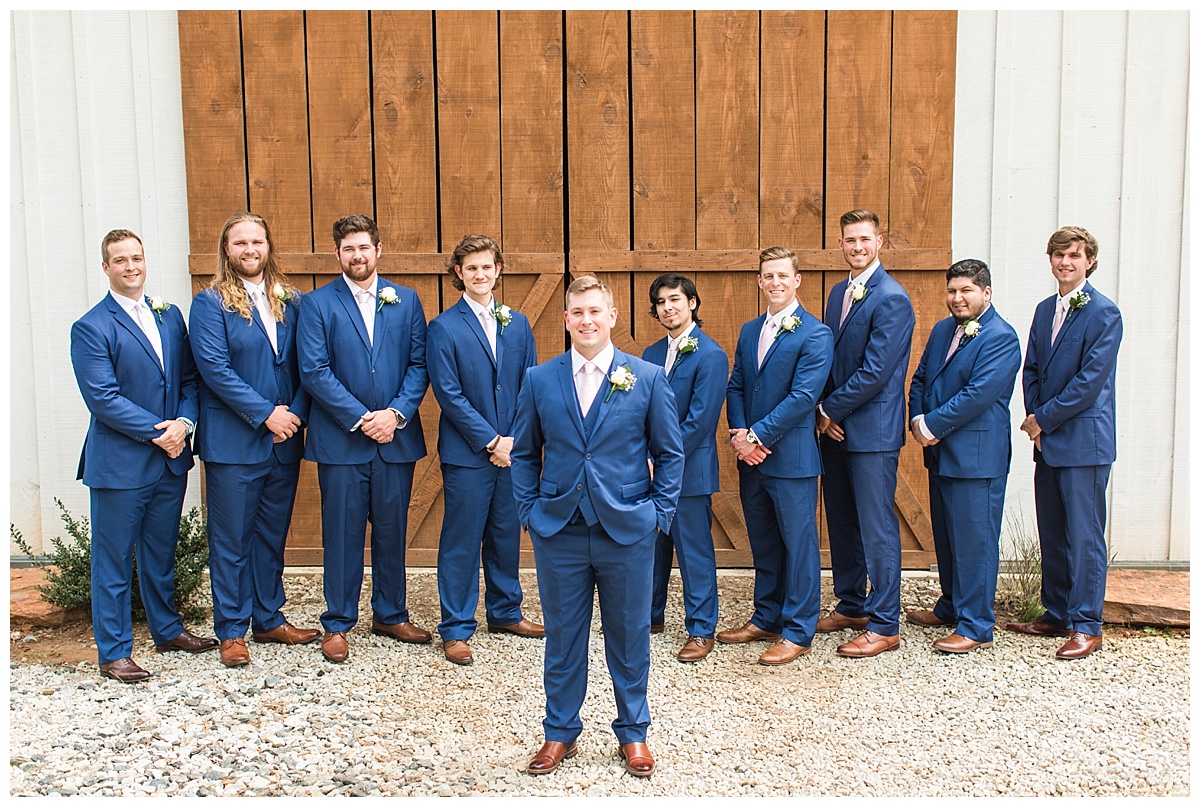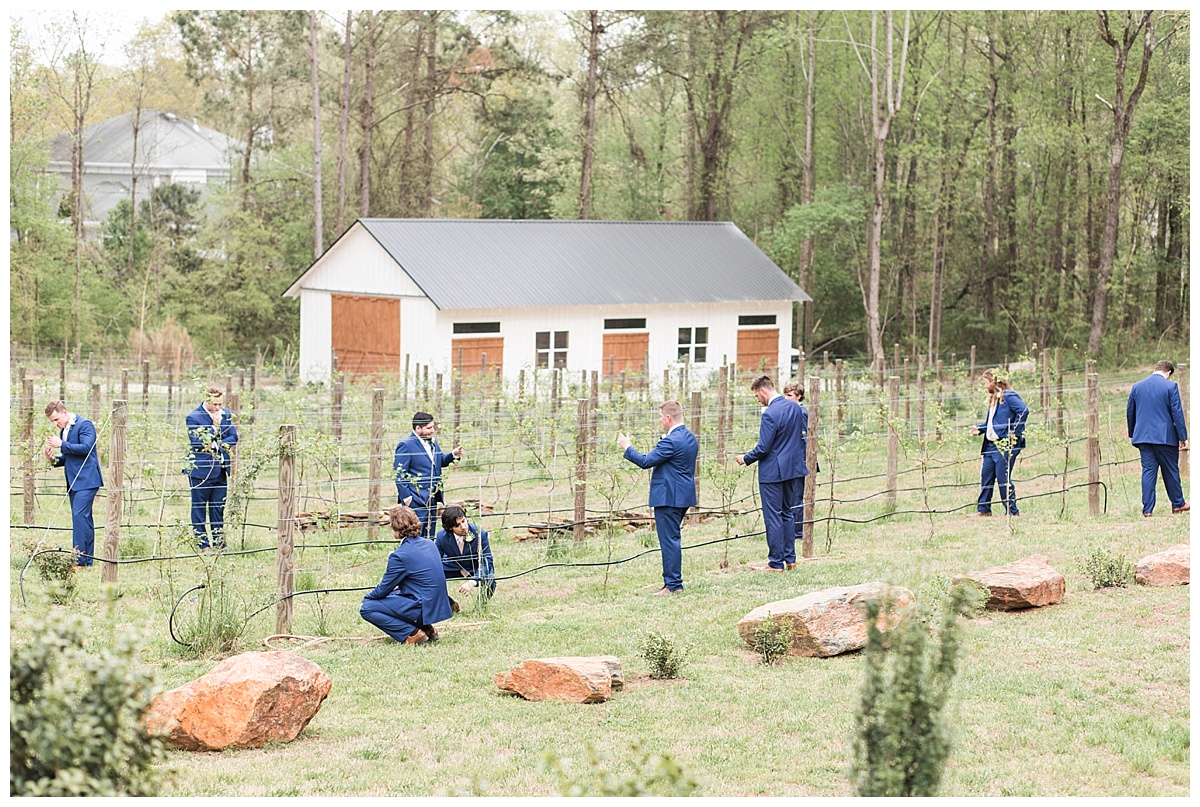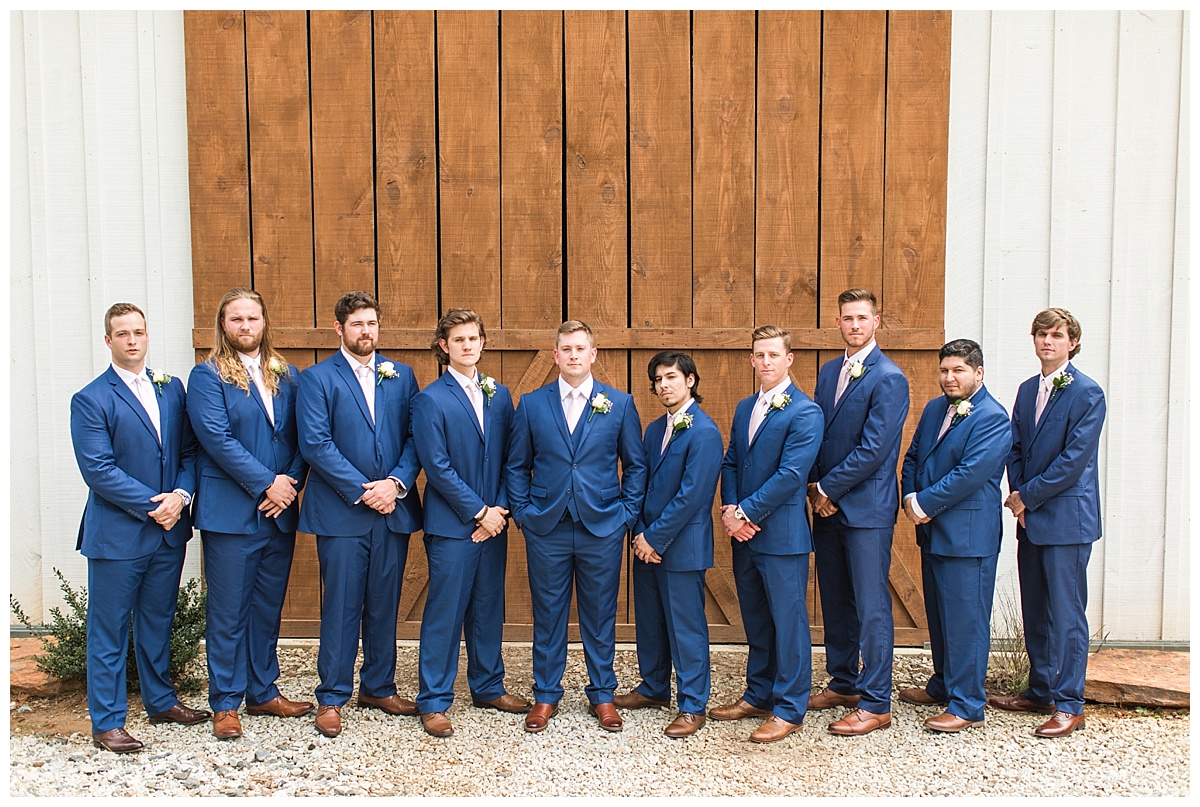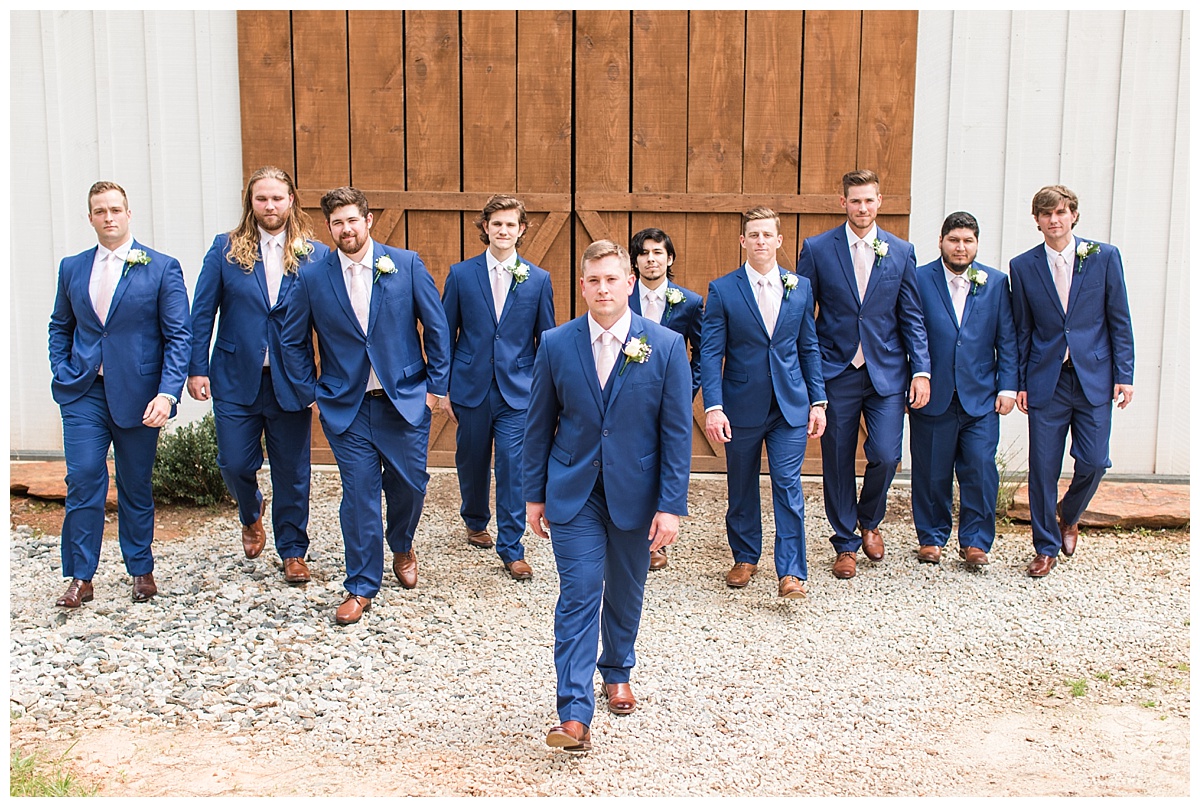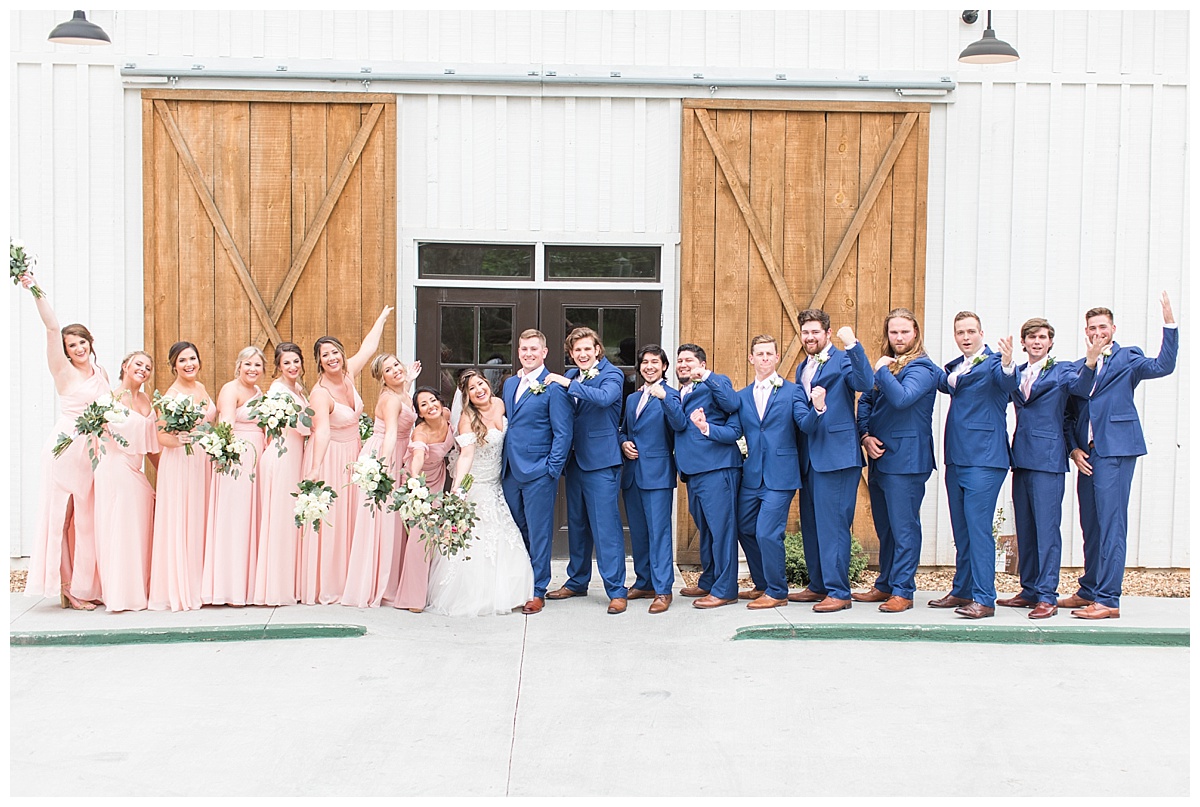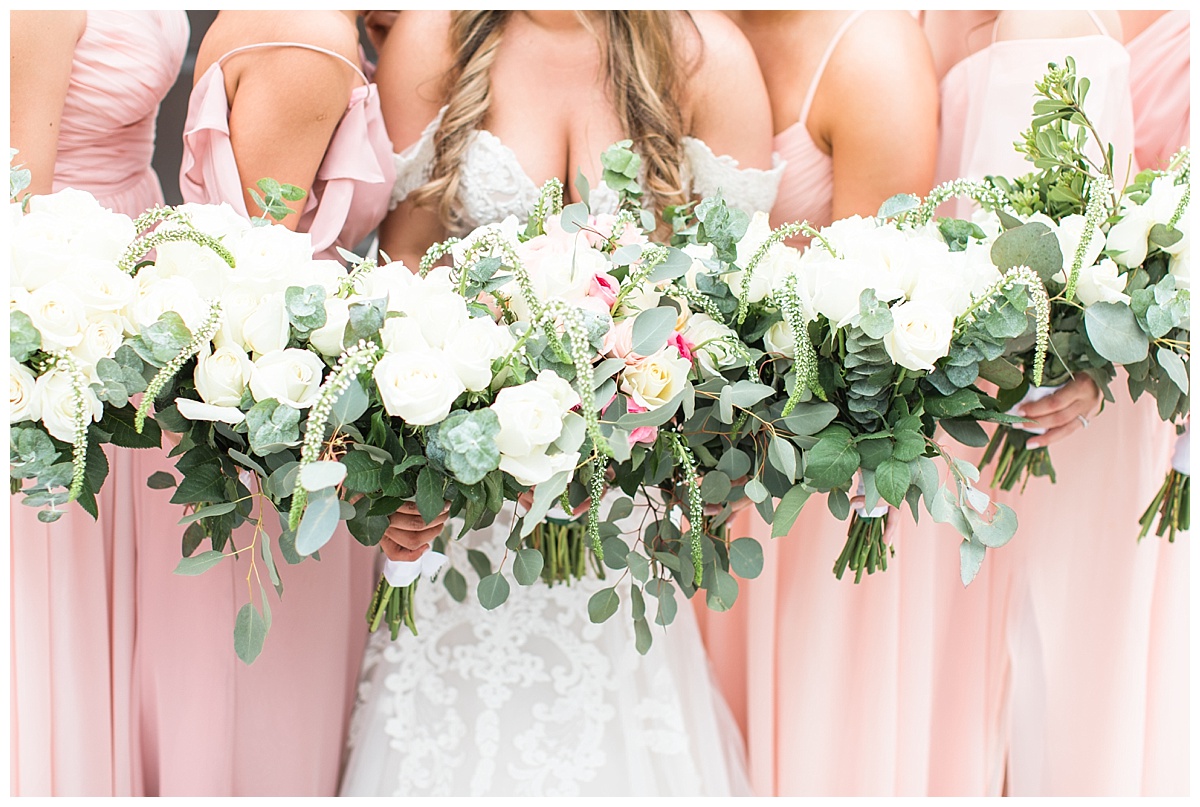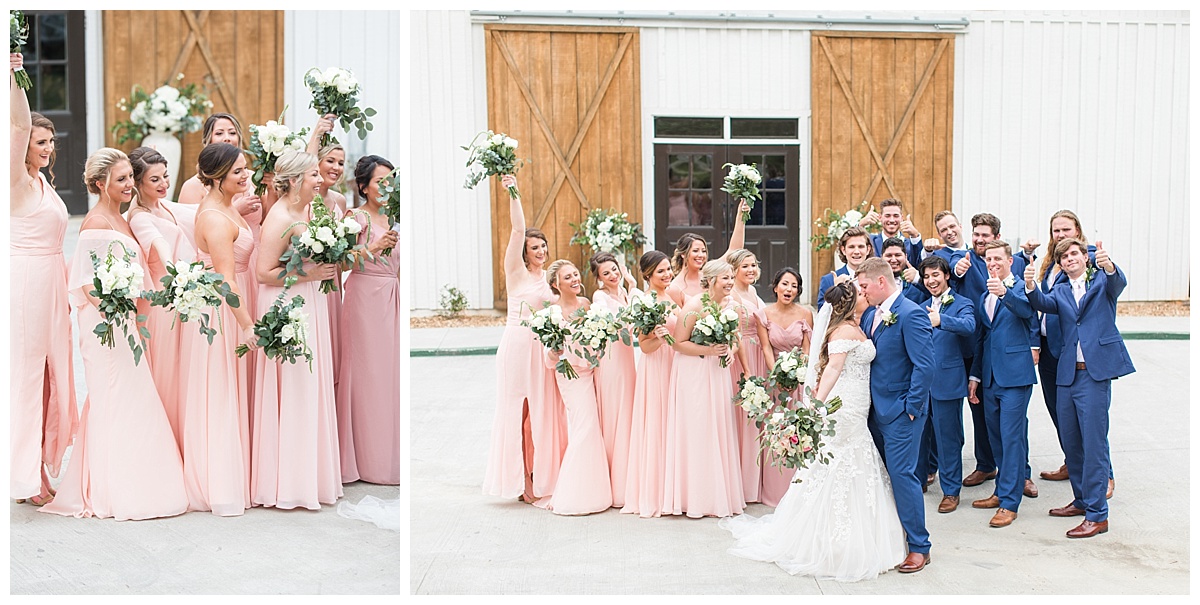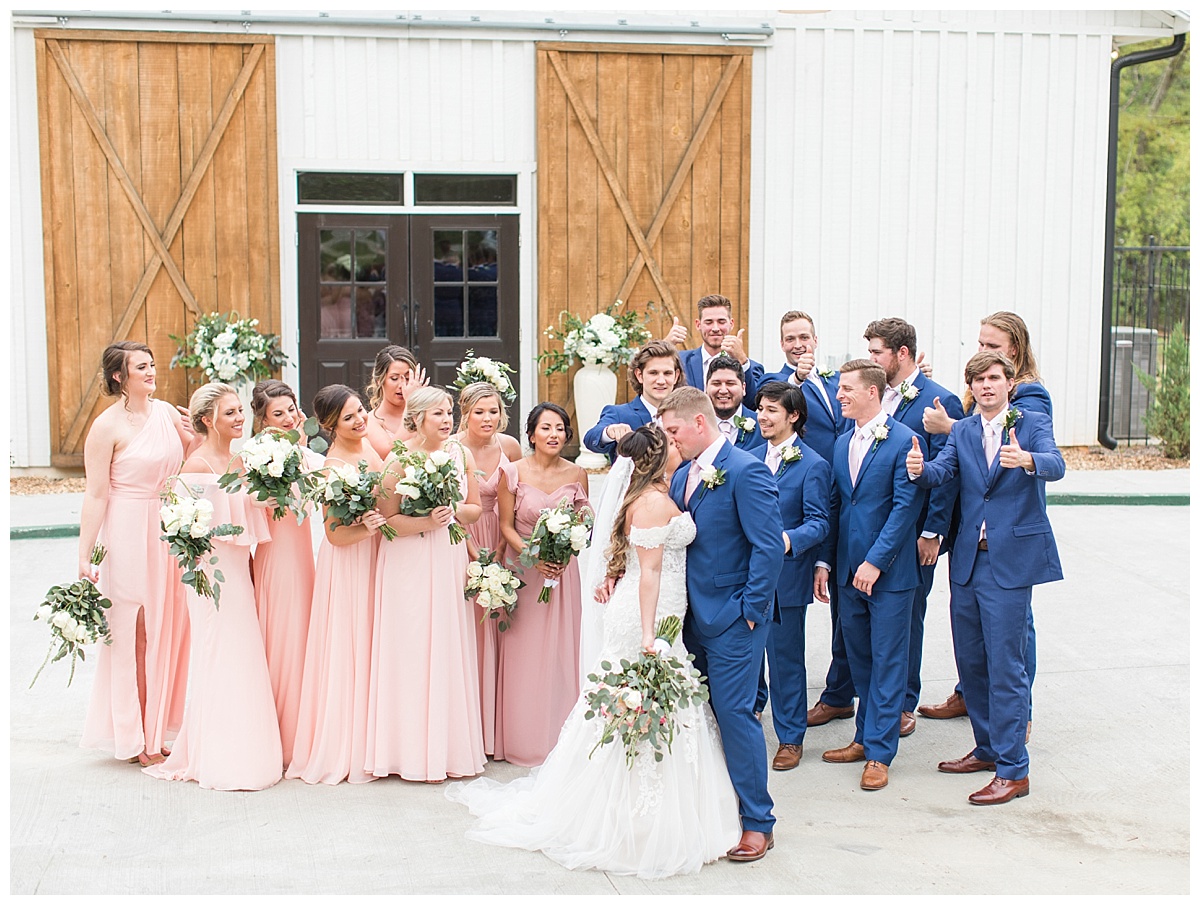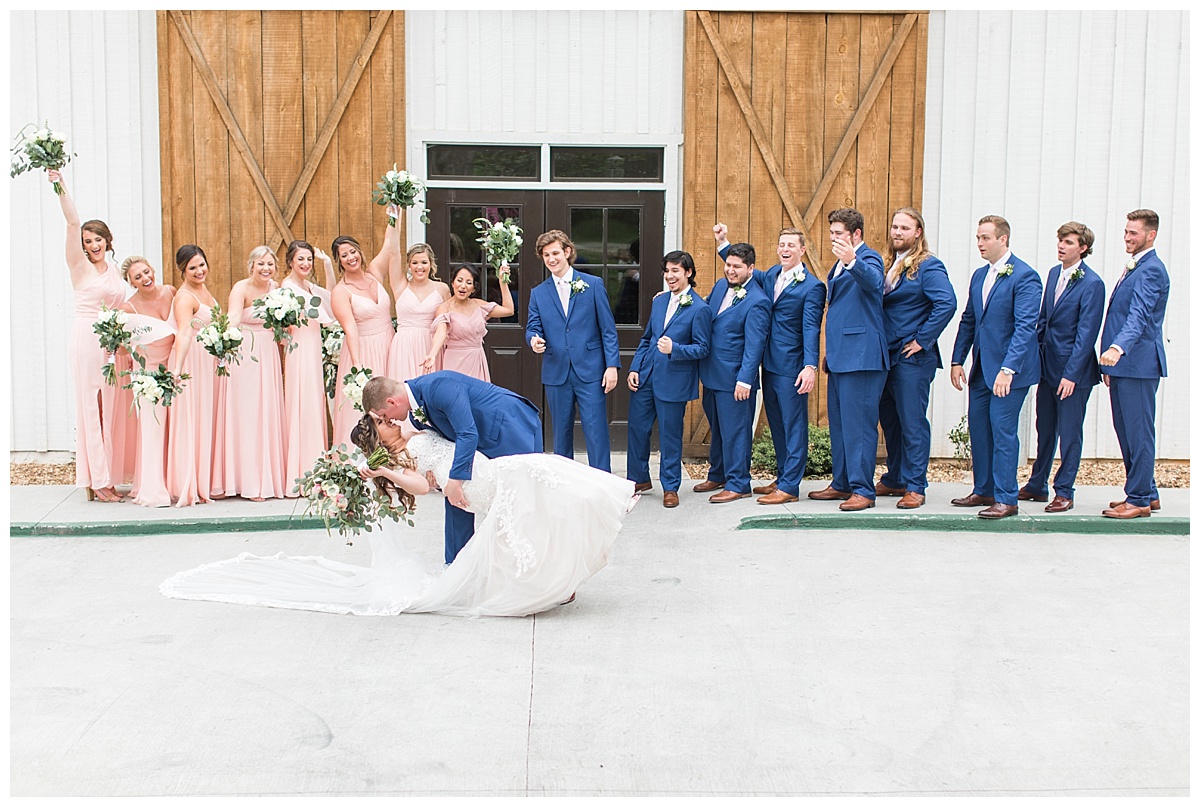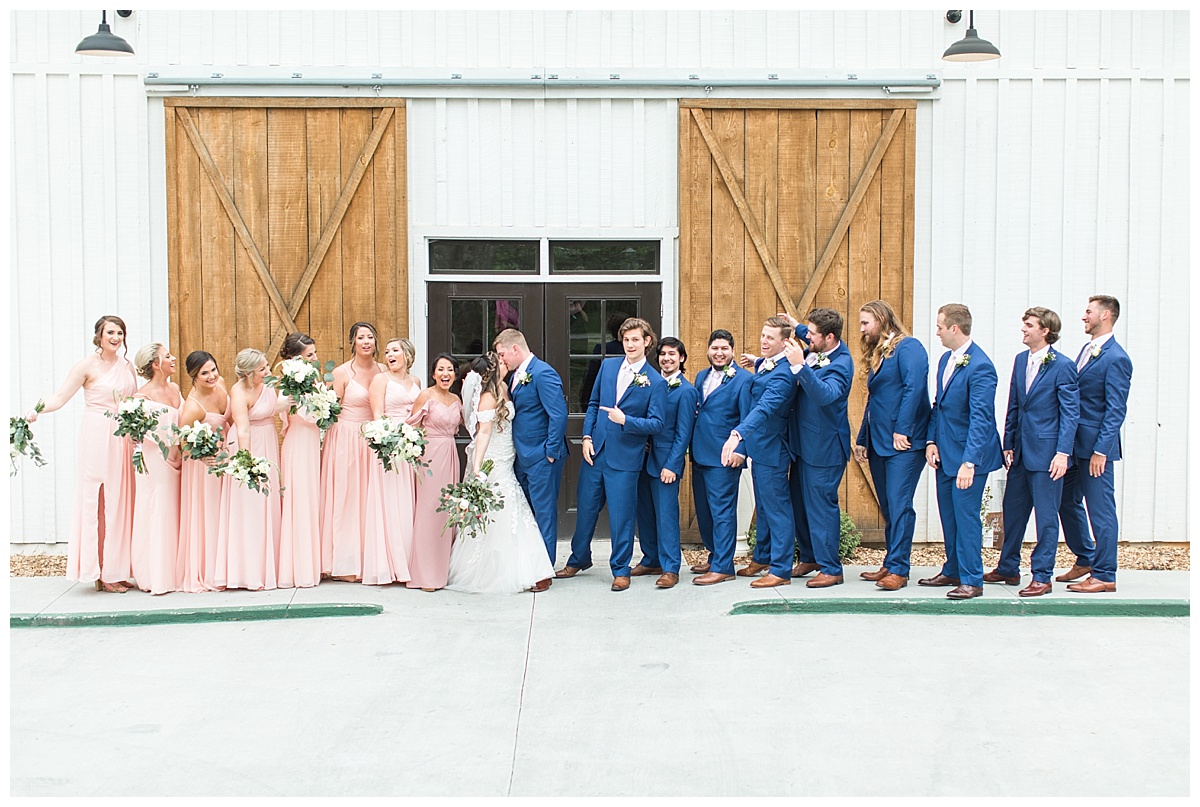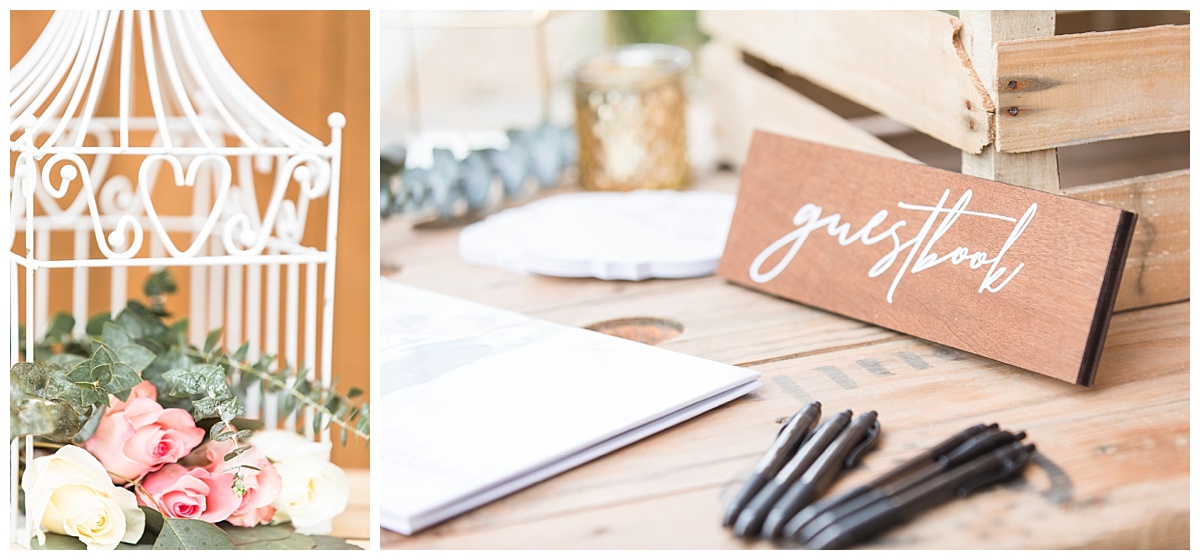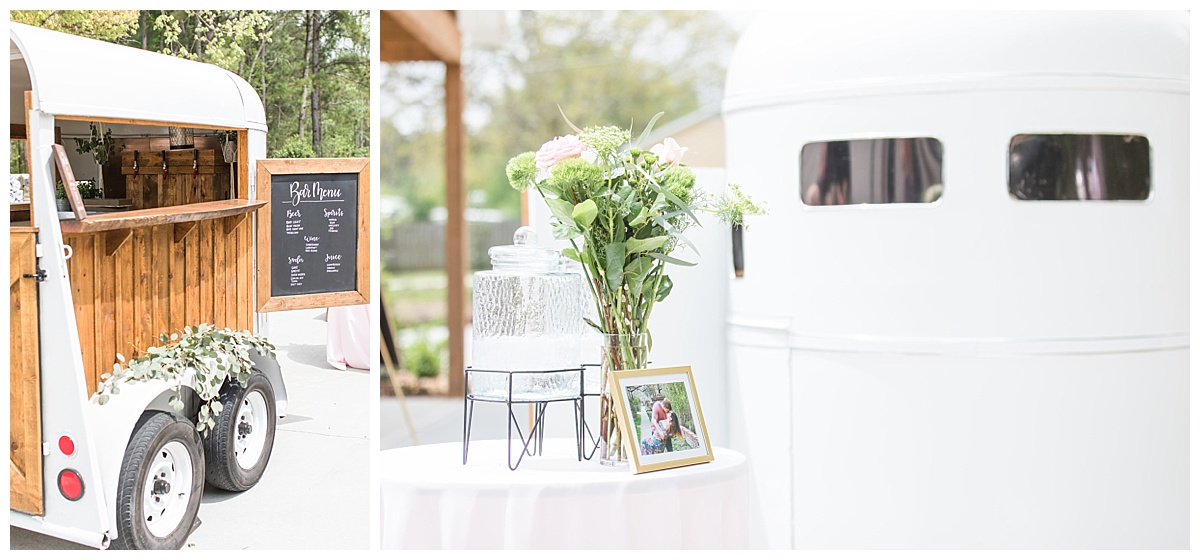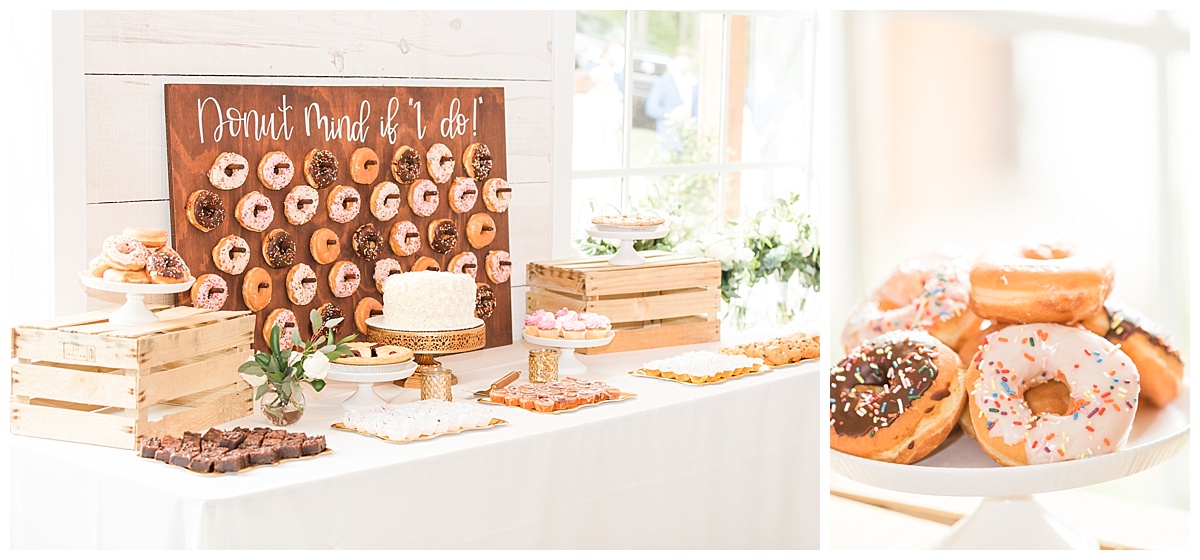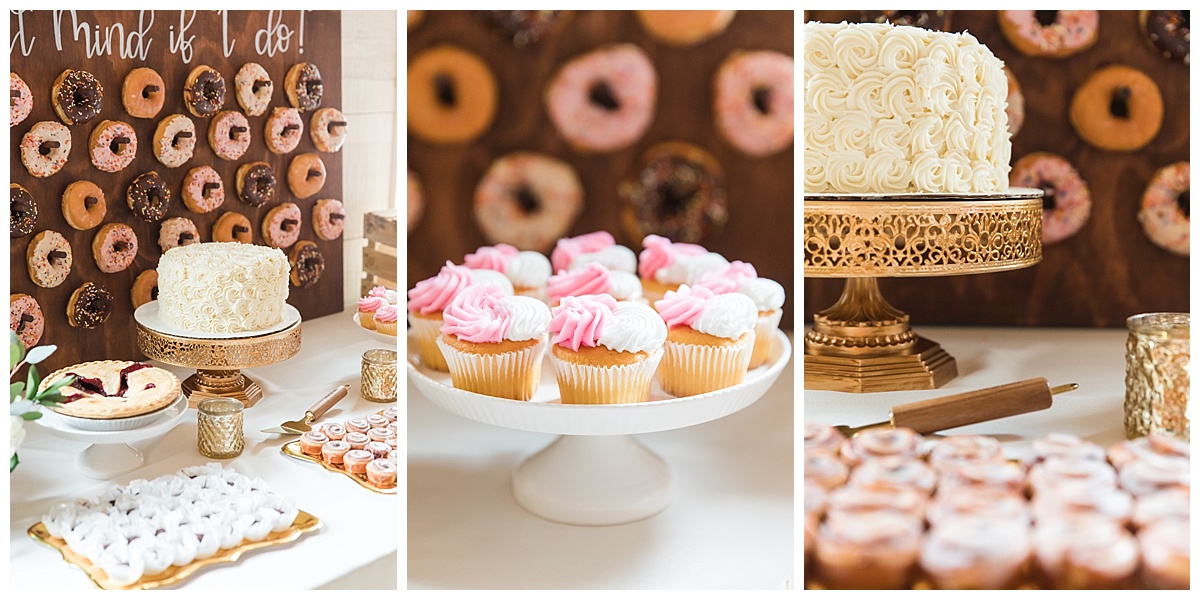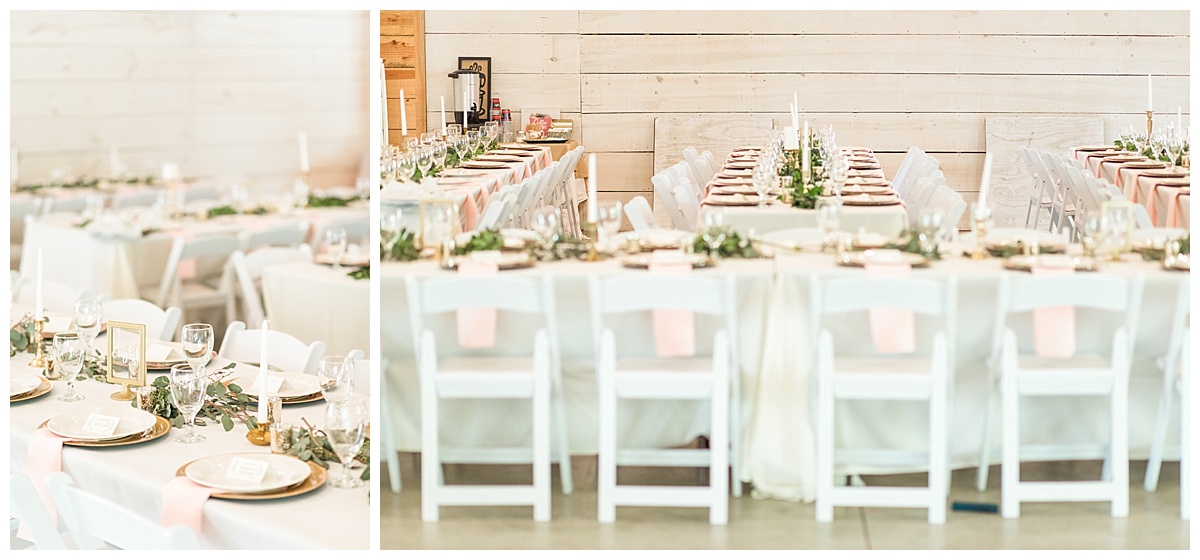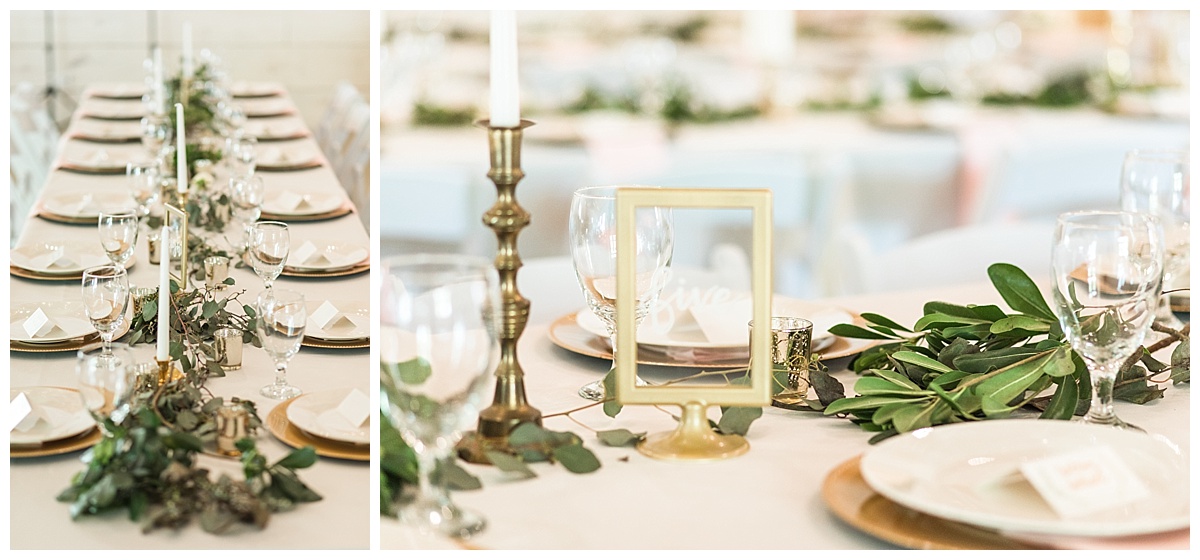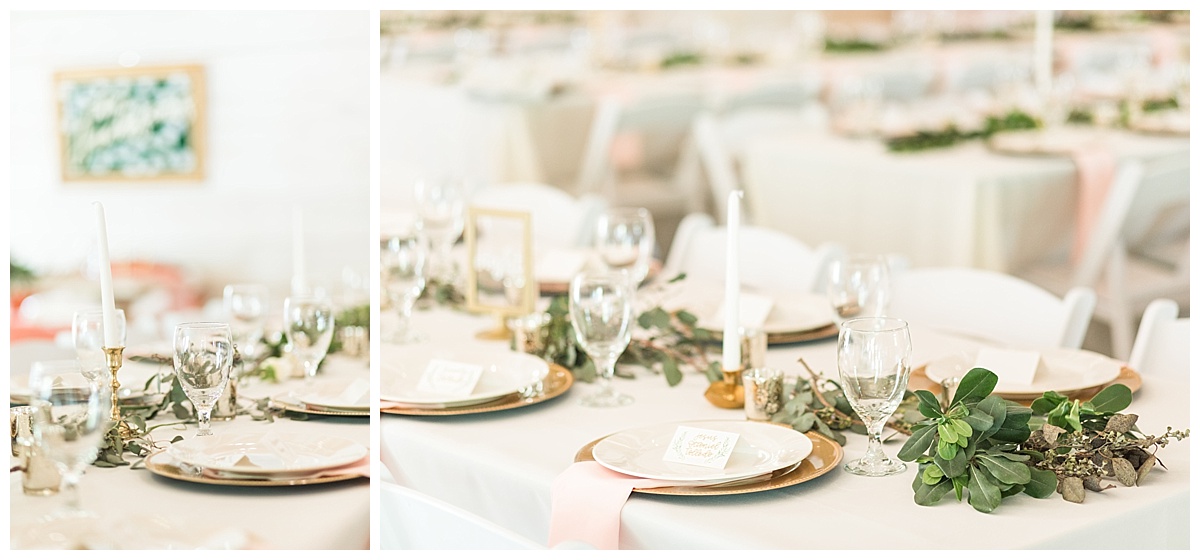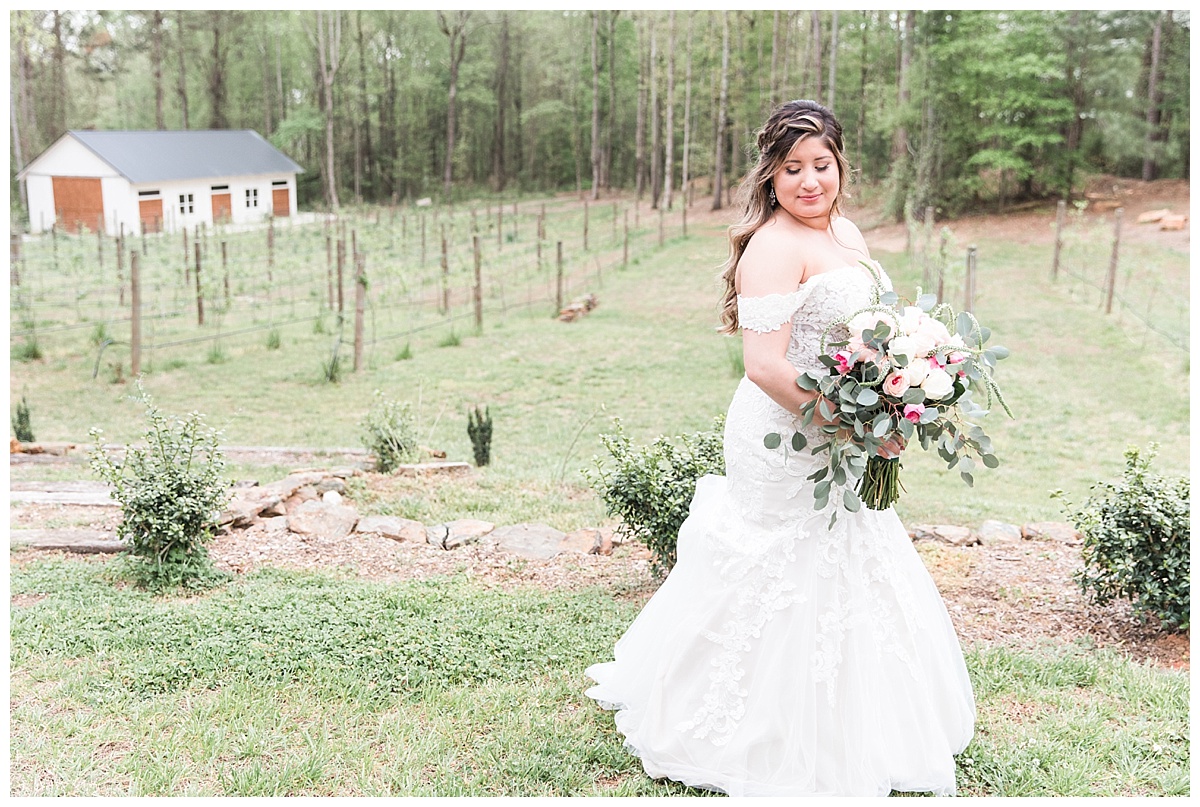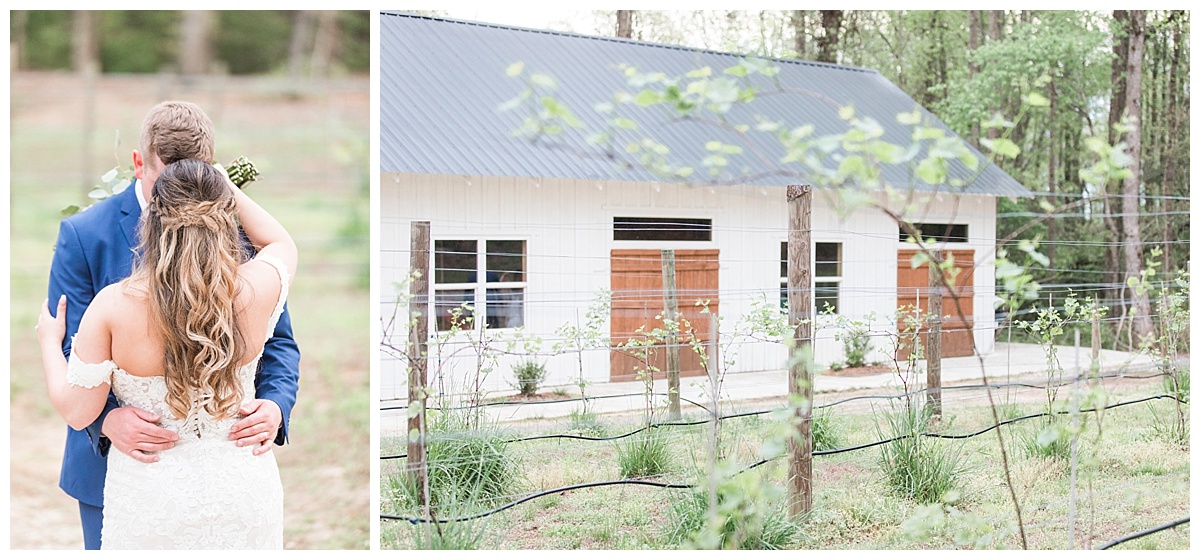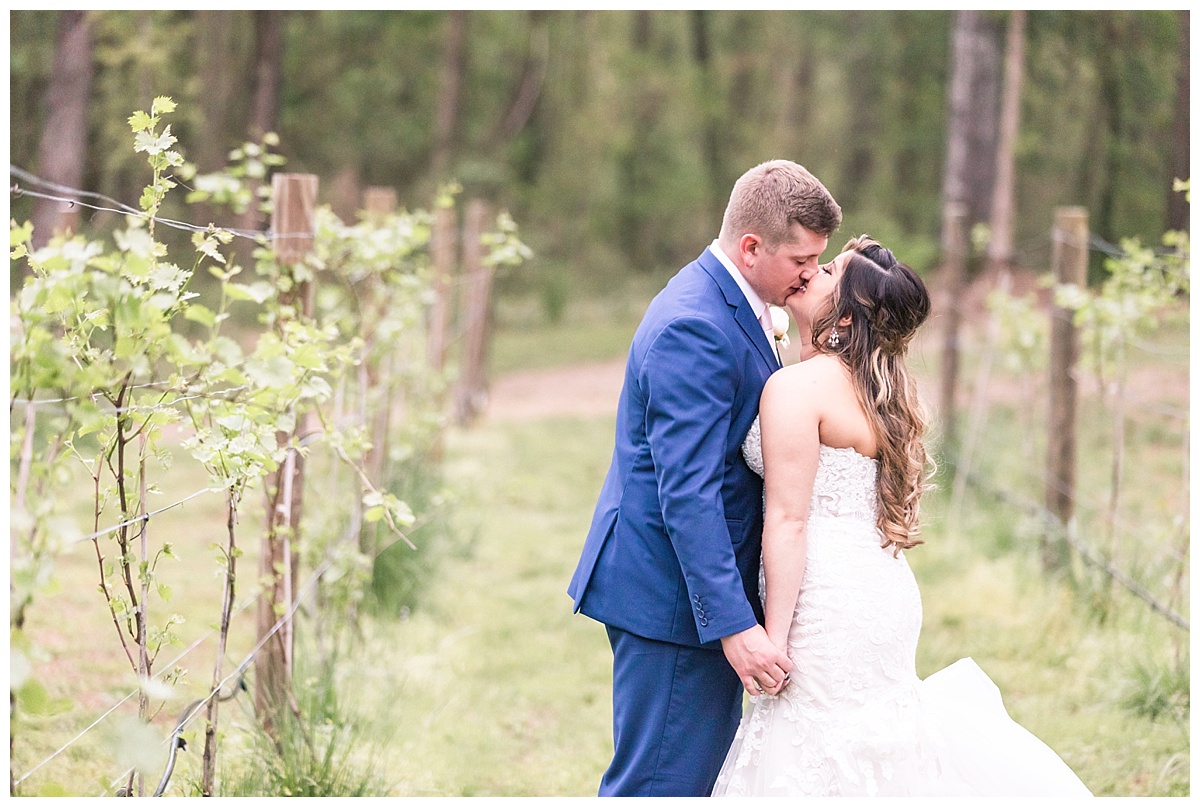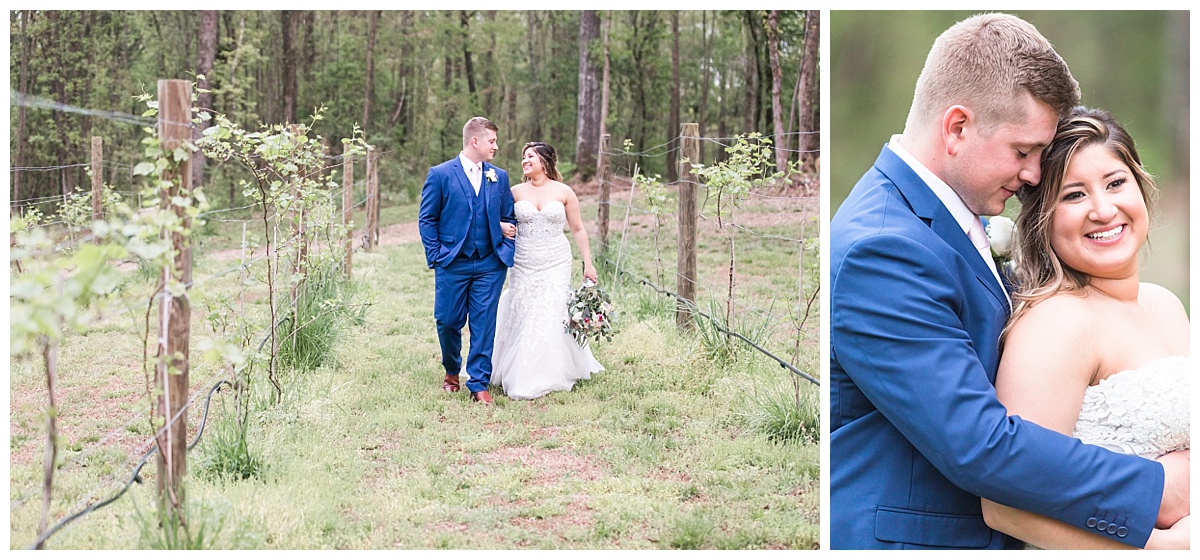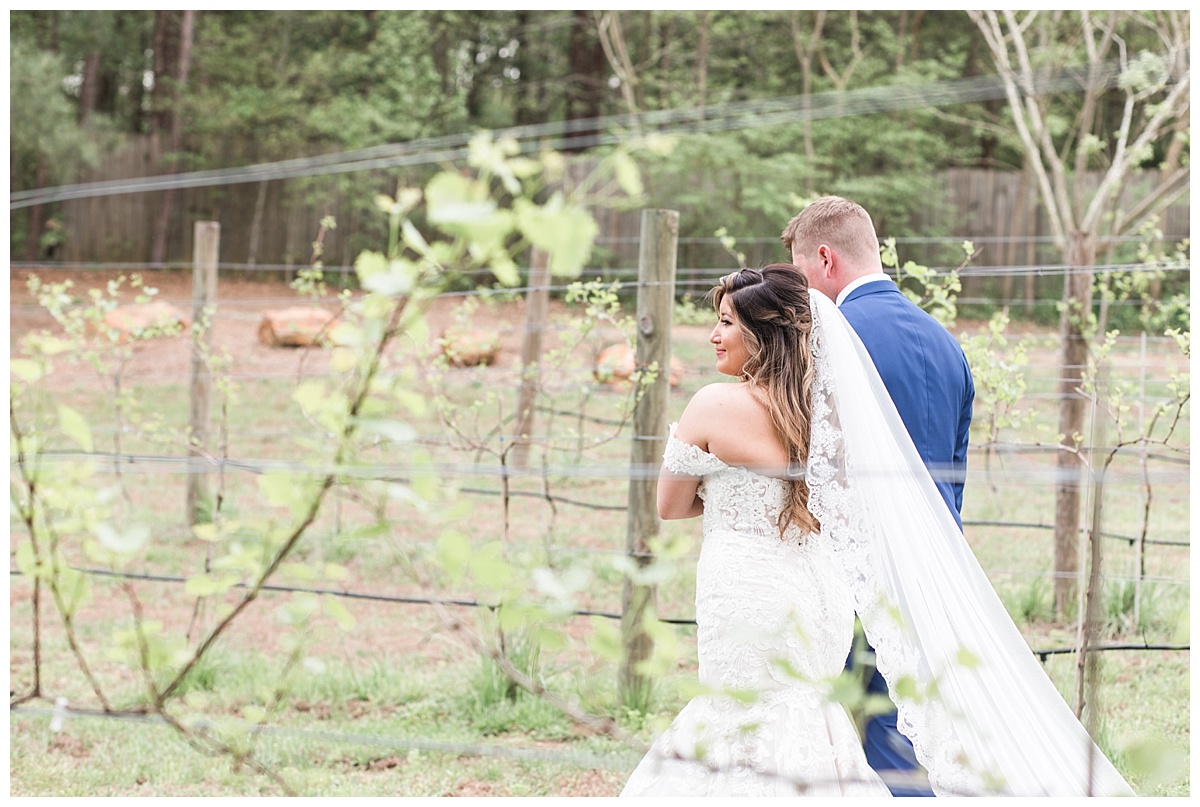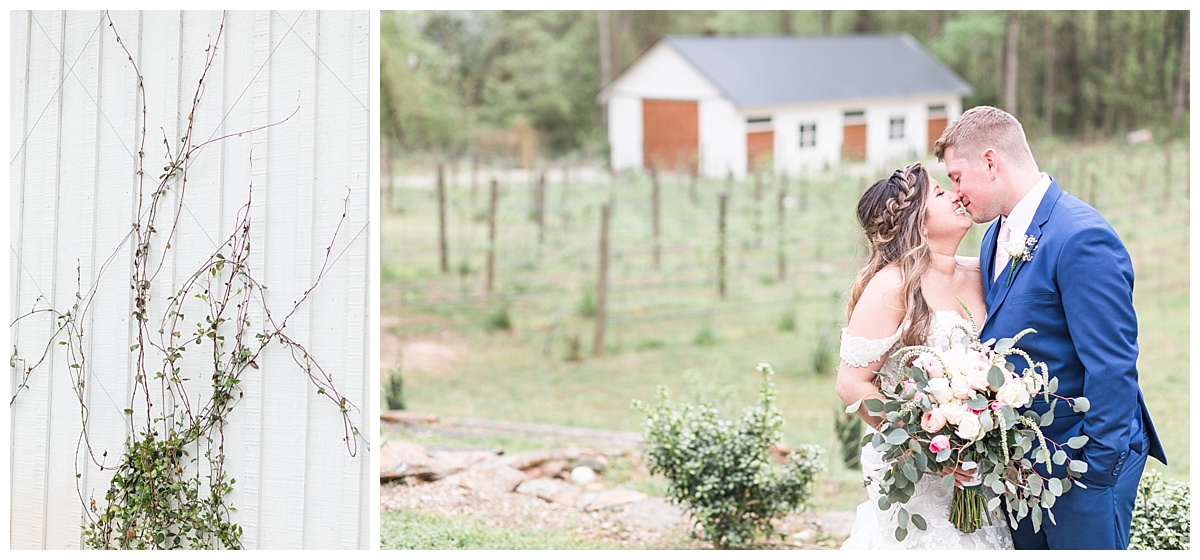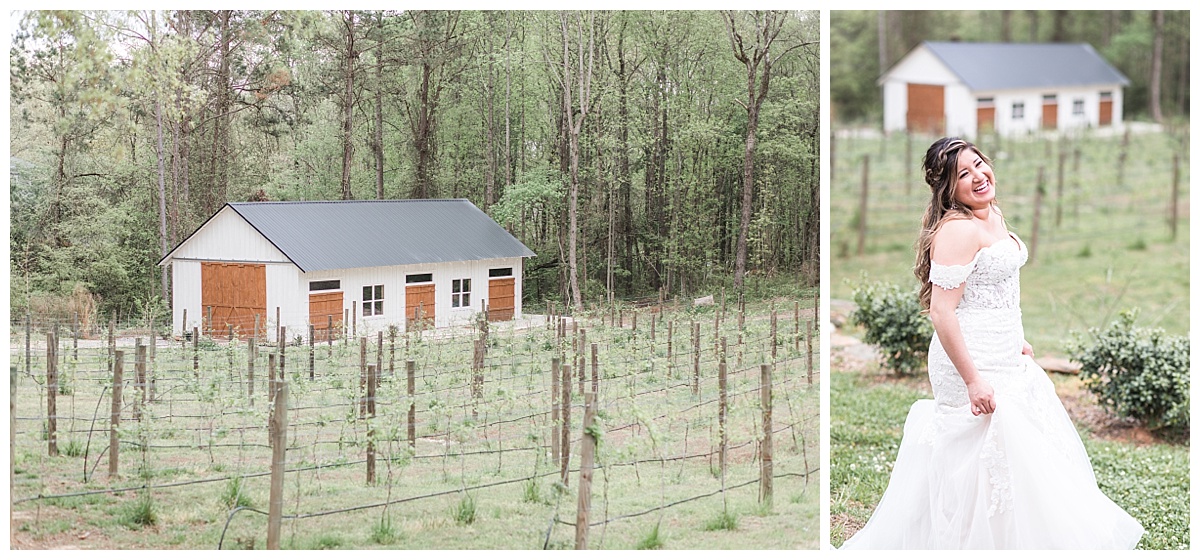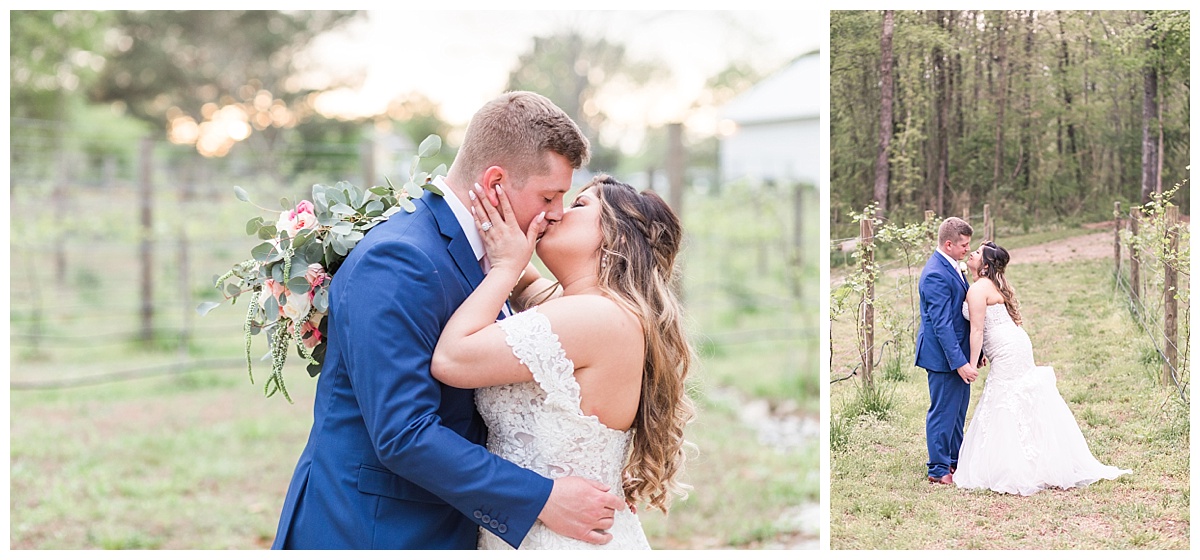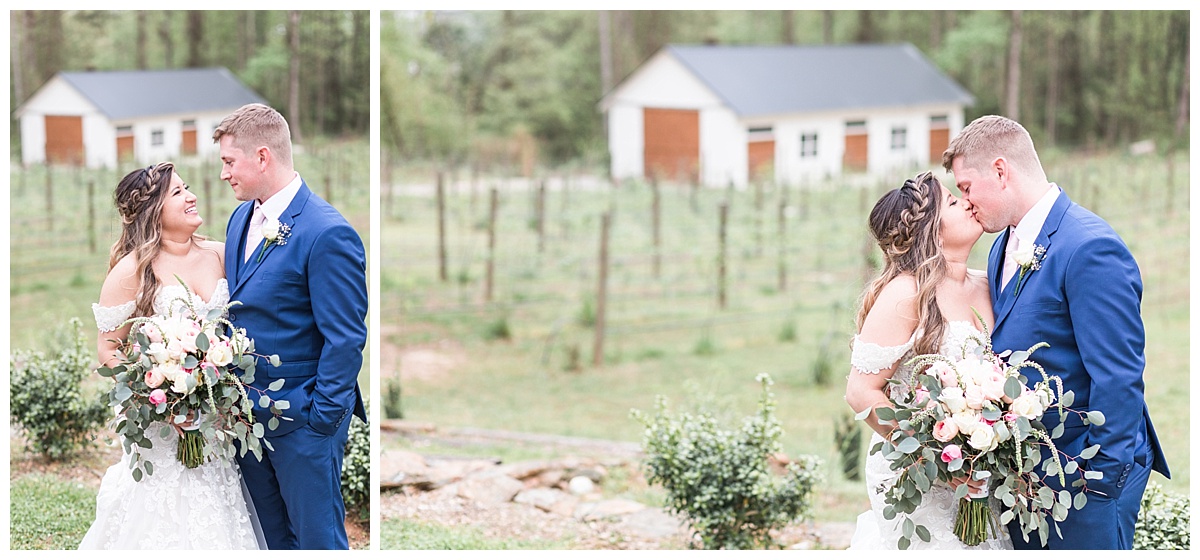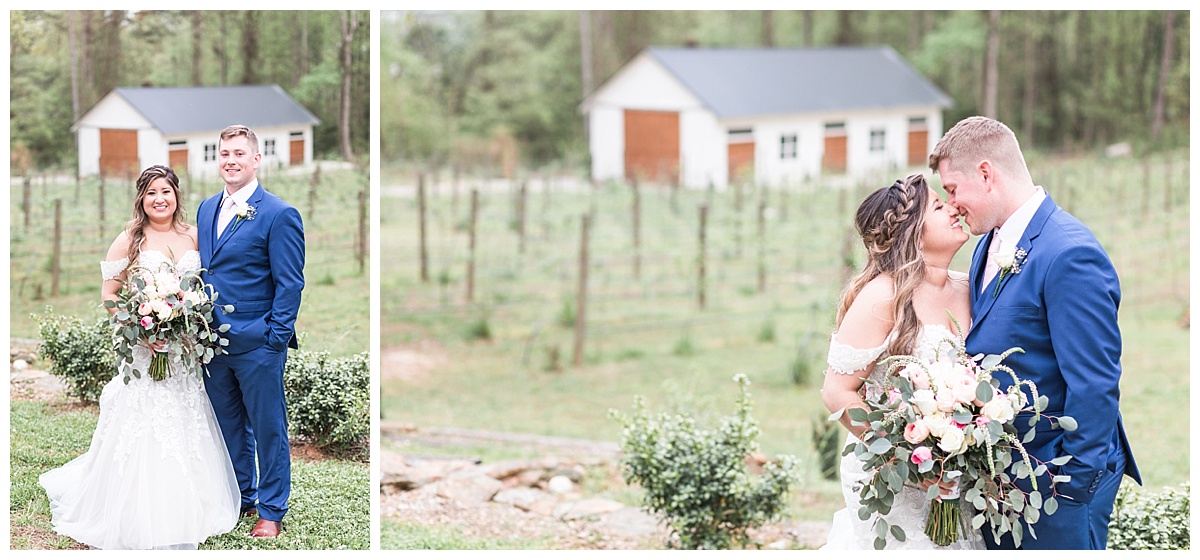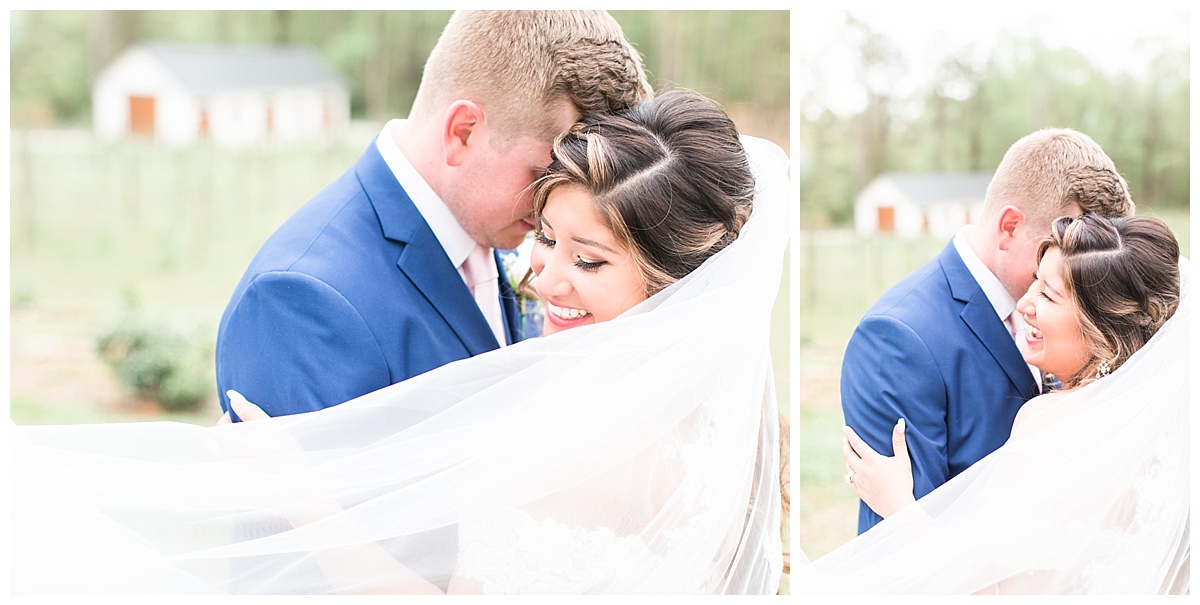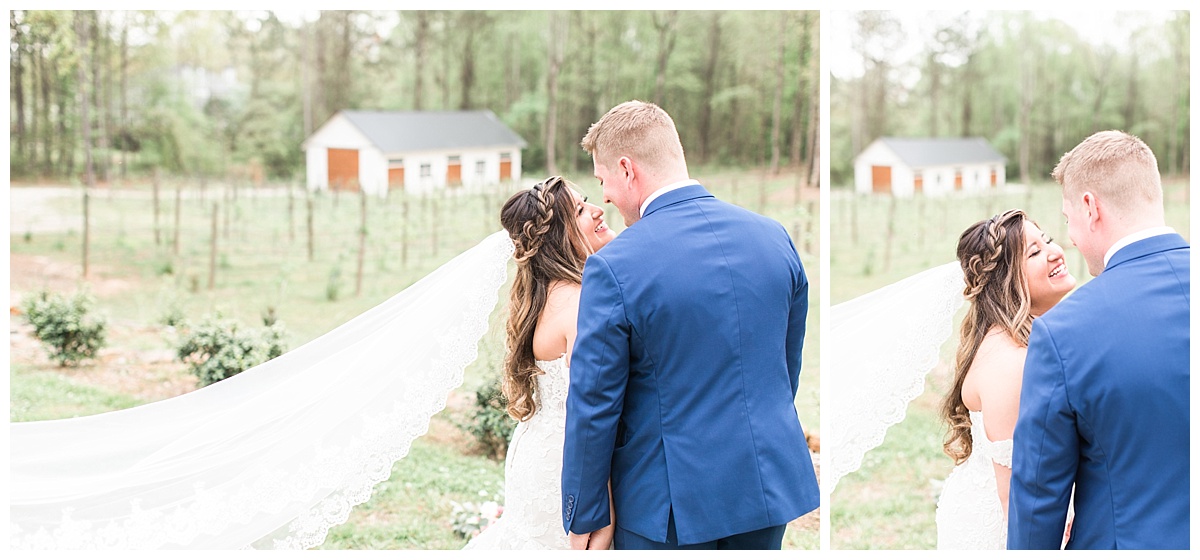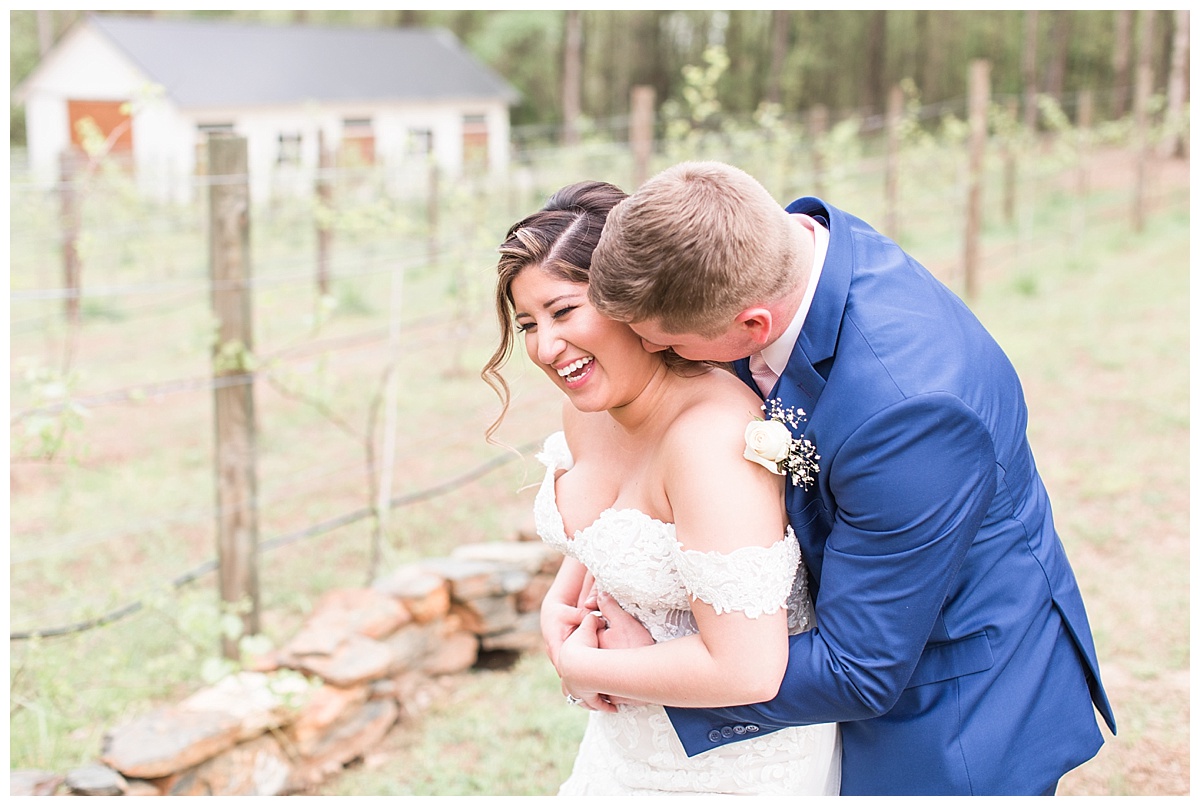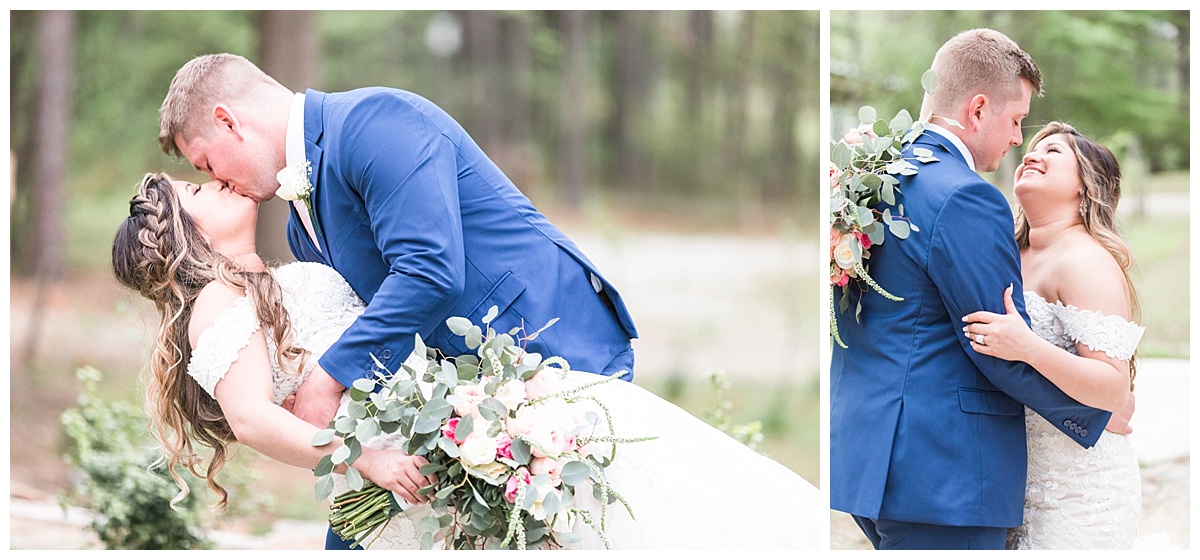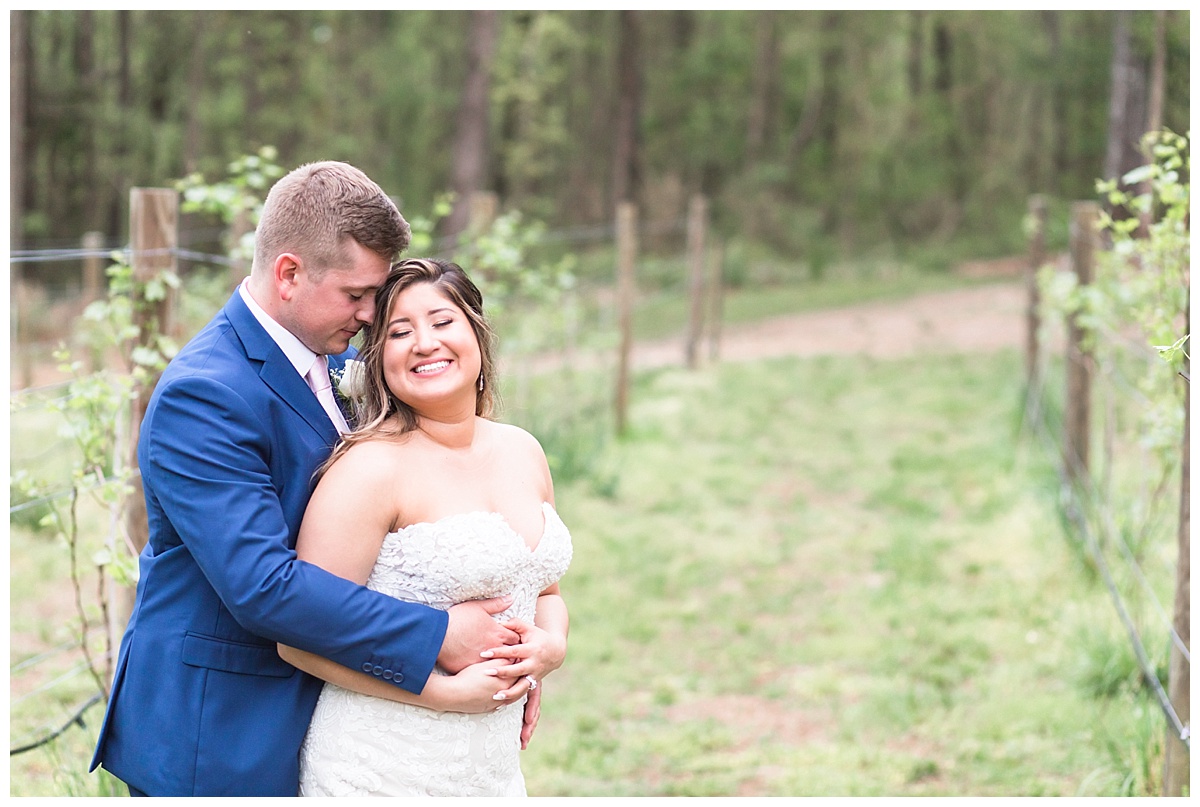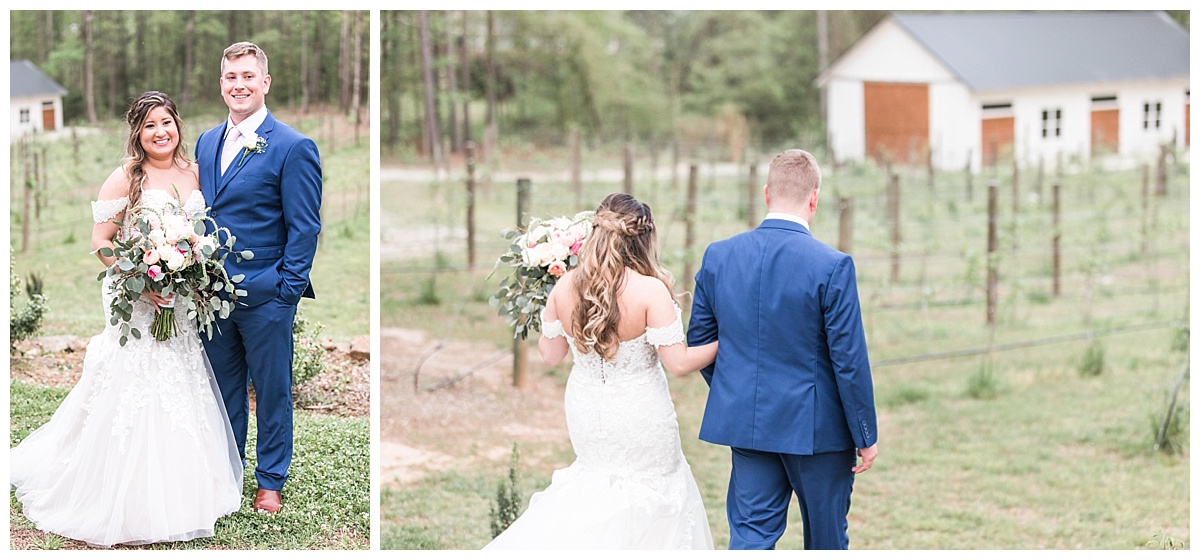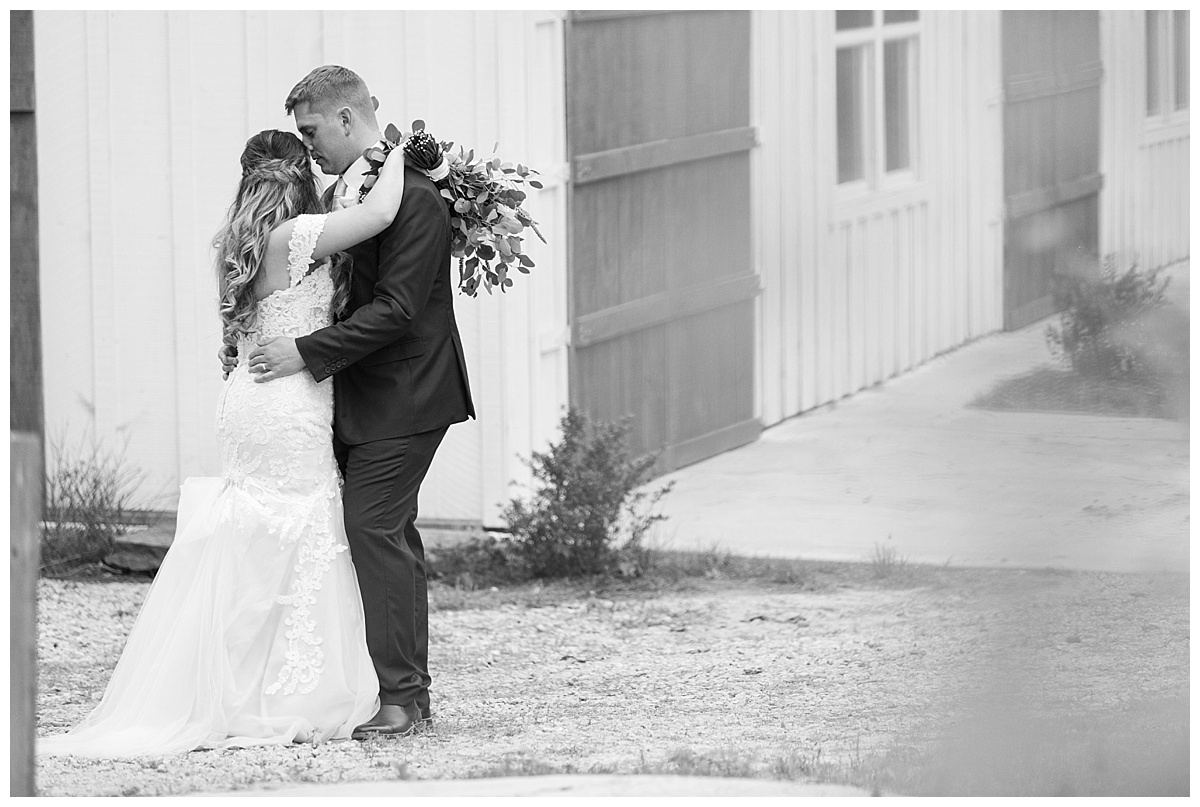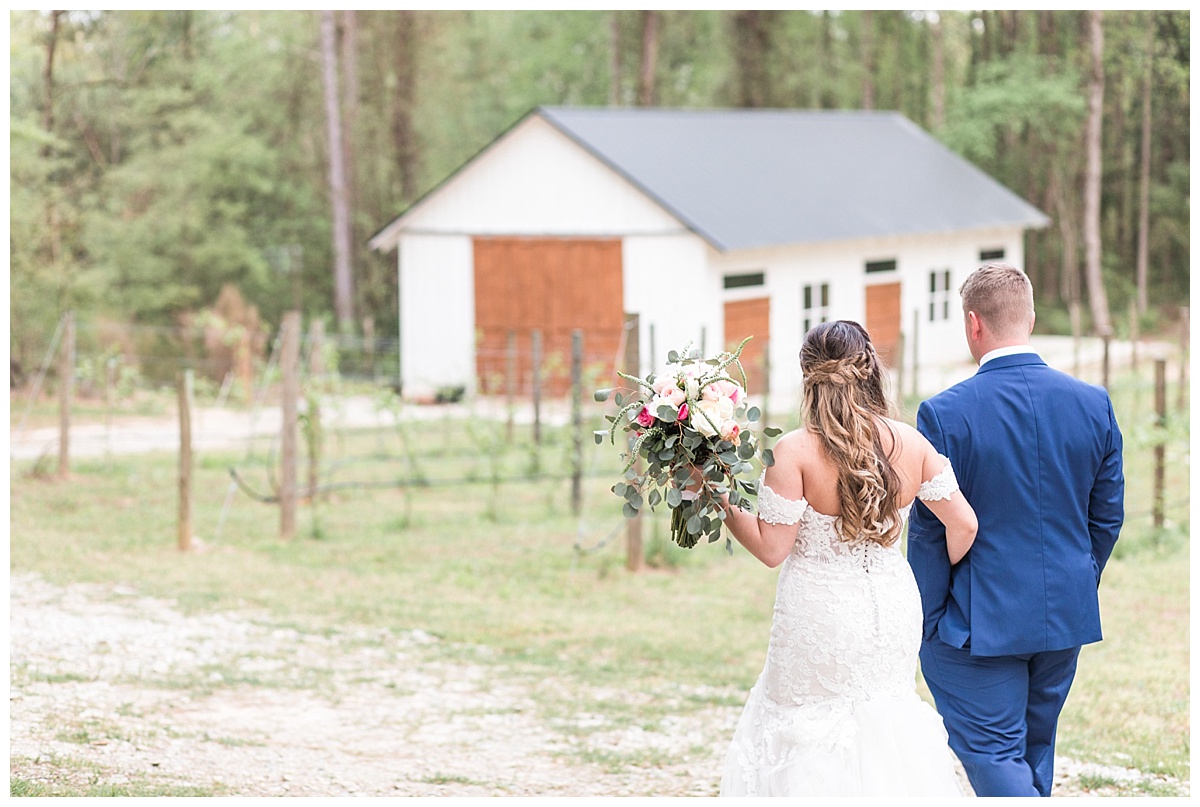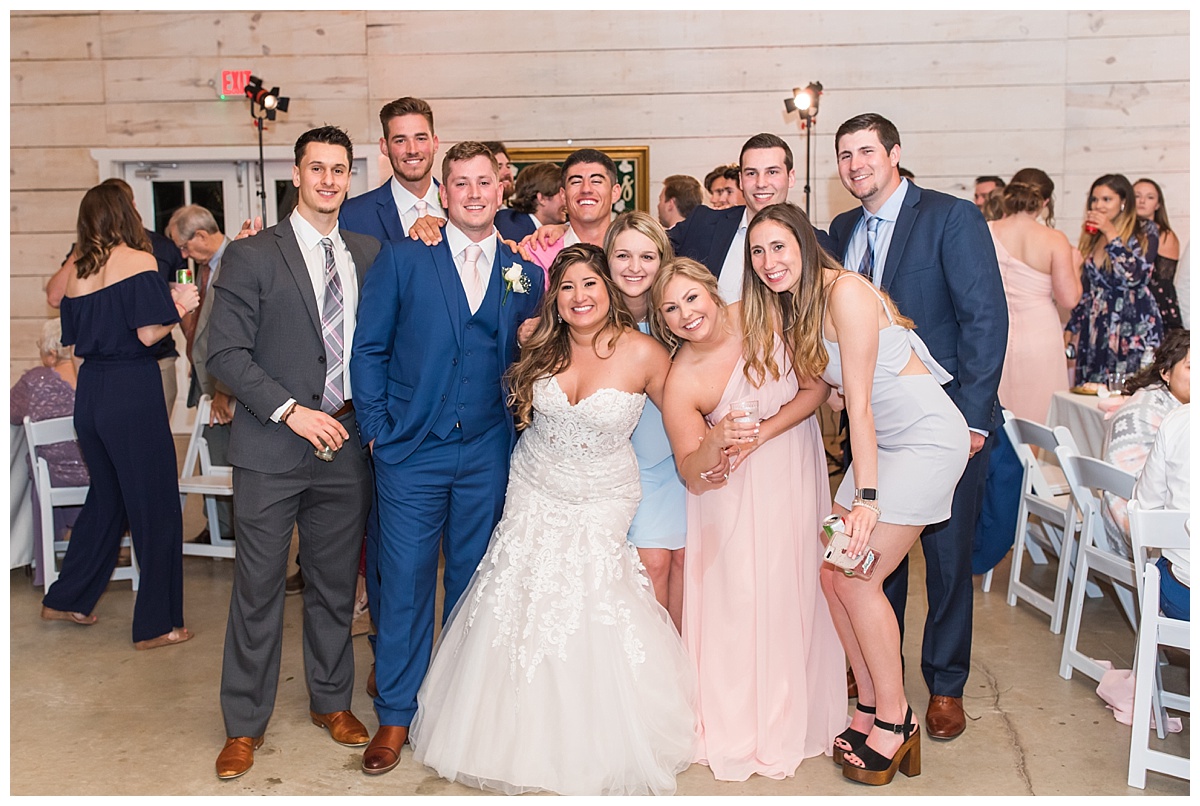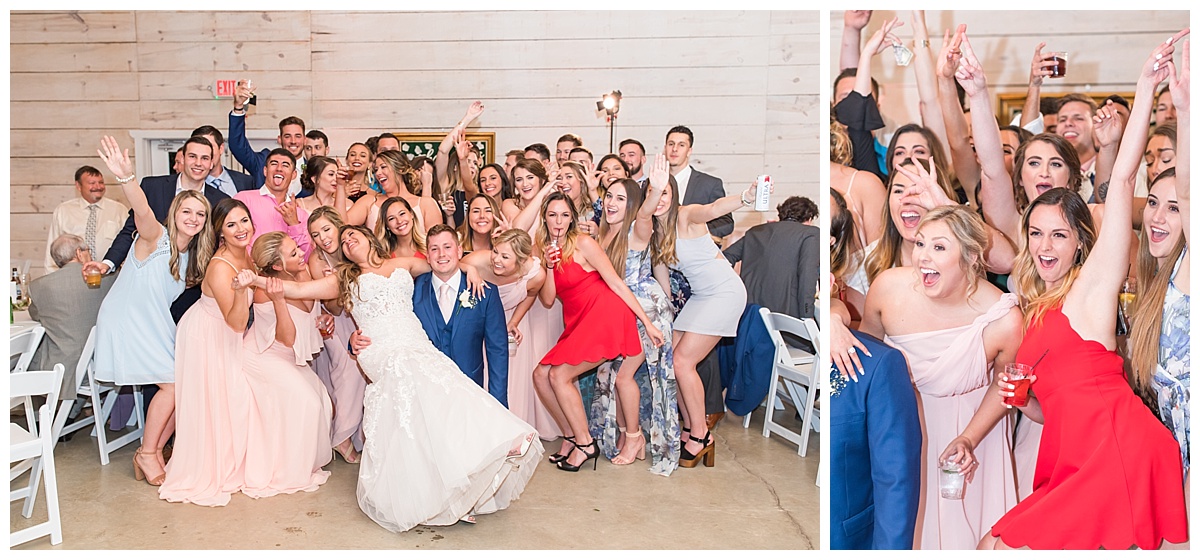 Venue: Koury Farms http://kouryfarms.com
Wedding Coordinator: http://smoothasbutter.com
Hair and Makeup: Keri Sheridan Makeup
Gown: Stella York
Catering: The Masters Table
Cupcakes: Gigi's cupcakes
Videographer: Austin Whelan Creations
Furniture: Milieu Decor Horse Trailer Bar